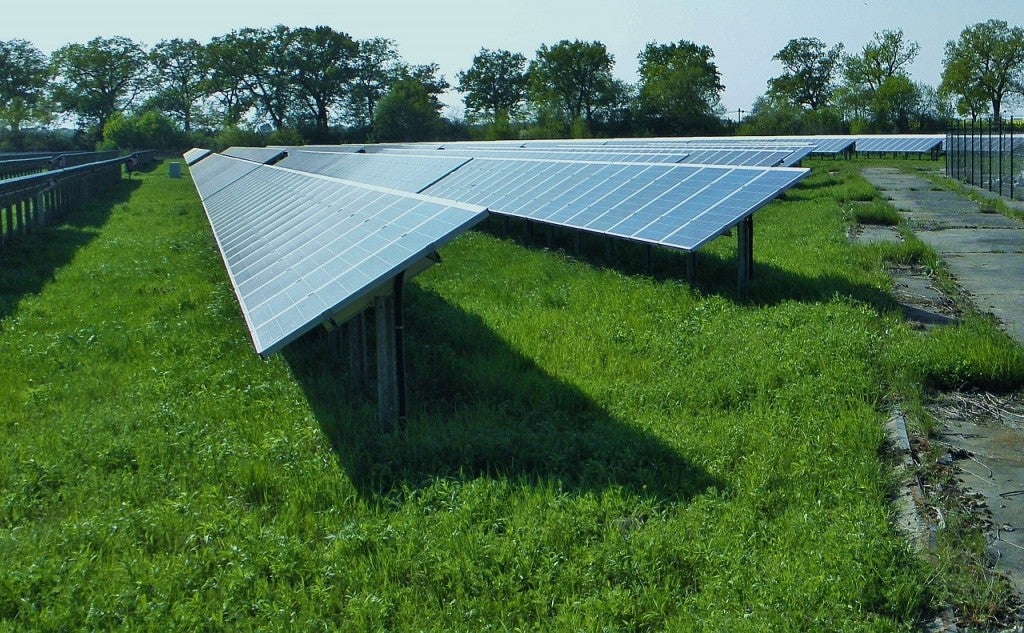 Pop quiz: What do current and former executives at Apple, Facebook, Google, Bank of America, and Duke Energy have in common?
Answer: They all believe in expanding renewable energy in North Carolina, where the legislature proposes to gut the clean energy policies that have made the state a national leader in solar energy.
At stake is the state's Renewable Energy Portfolio Standard (REPS), which requires utilities to get 12.5 percent of their energy from sources such as solar and wind by 2021. Lawmakers want to freeze the target at six percent, which happens to be the current level.
Not so fast, say the tech giants
Apple, Facebook, and Google have data centers and other investments in North Carolina – and they are big supporters of clean energy in their industry. They made their position on the REPS perfectly clear in a recent letter to state lawmakers: Read More »