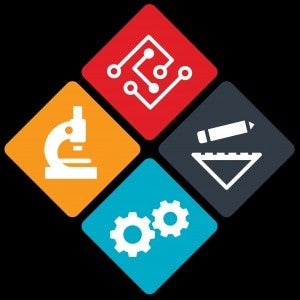 This morning, the House Committee on Science, Space, and Technology Subcommittee on the Environment will hold a hearing on the EPA's methane emissions regulations, during which I will offer some insights into how and why the oil and gas industry should reduce methane emissions.
This is the first hearing about the methane issue, and while the panel is tipped in favor of industry and we don't expect testimony to cover all the facts, here are a couple things to look out for as the discussion unfolds.
Industry representatives who are not in favor of regulations will try to make the following points:
They will say that the oil and gas supply chain isn't the problem.
They will say that the oil and gas industry is more than capable of self-regulating.
They will say that regulation will cost a struggling industry too much, and will put American jobs at risk.
None of these statements is true.
What is true is the fact that methane poses a significant threat to our environment. Over the first 20 years following its release, methane is some 84 times more potent than CO2 in terms of the climate damage it does. While CO2 represents a continuing, long-term threat in the form of accumulated, long-lived and rising atmospheric concentrations, methane drives near-term climate effects. The result is that 25% of the global warming we are experiencing now is due to methane emissions. Read More »