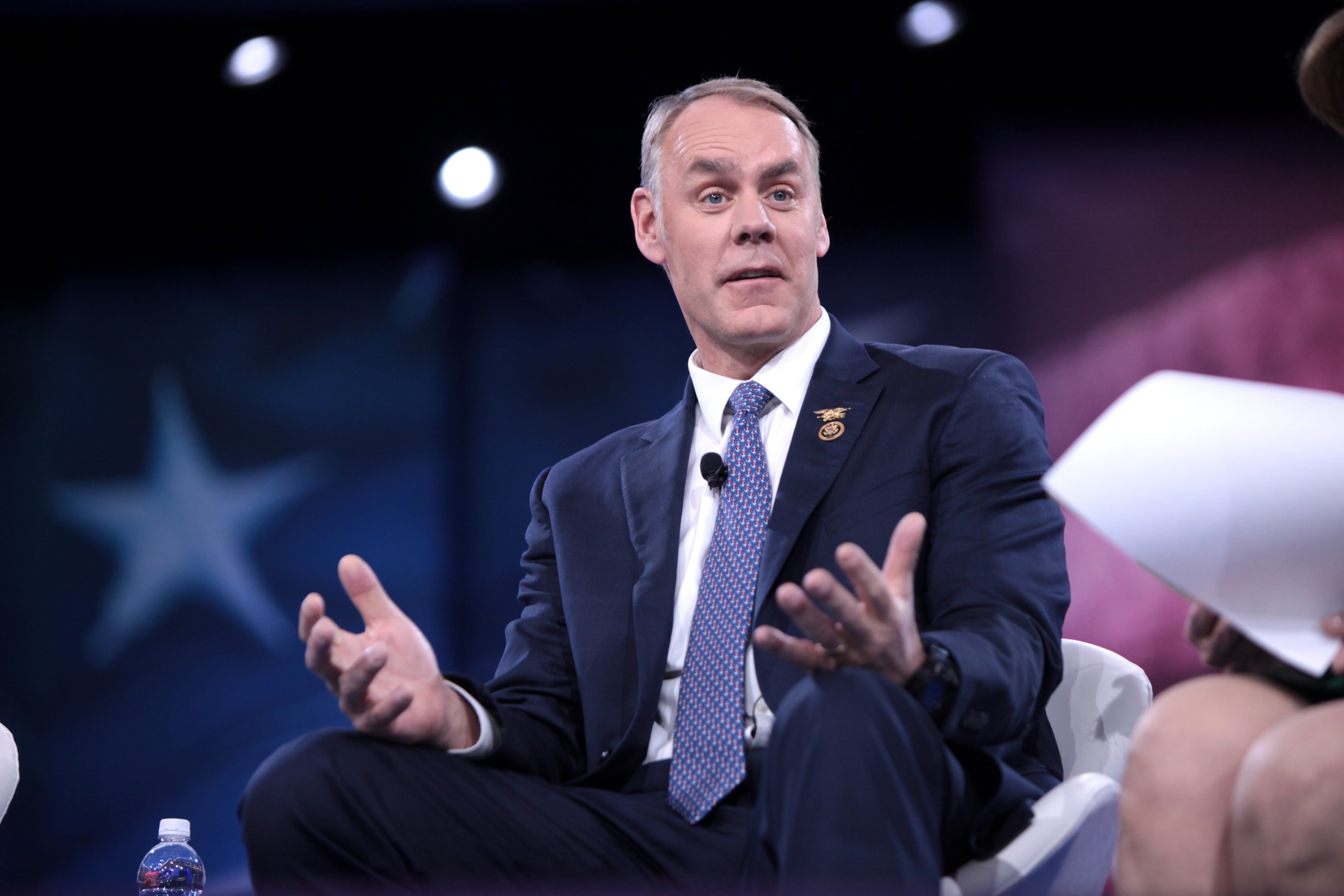 Here's a newly-minted cabinet secretary charged with managing 20 percent of the American landscape on behalf of taxpayers and 567 Native American tribes – presented with an opportunity to save his stakeholders millions without lifting a finger.
Interior Secretary Ryan Zinke, inexplicably, is rejecting this broad public relations win to instead go to bat for the worst actors in the oil and gas industry who only focus on their own short-term bottom line.
Zinke is trying with all his might to halt an Obama-era rule that will reduce wasteful leaking, venting and flaring of natural gas on federal and tribal lands.
On the lands in Secretary Zinke's charge, oil and gas companies waste around $330 million worth of natural gas annually. That's enough gas to meet the heating and cooking needs of 1.5 million American homes – or every home in Chicago.
Such waste on land administered by Interior's Bureau of Land Management also results in the needless emission of methane, volatile organic compounds and hazardous air pollutants, all of which are threats to human health and the environment. Read More »