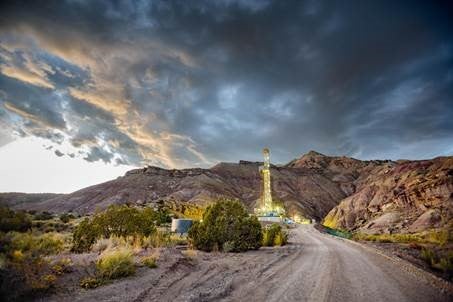 Last month, Colorado regulators unanimously adopted nation-leading rules to cut methane pollution from pneumatic devices, an often overlooked but significant source of emissions from oil and gas production.
The commonsense standards drew support from the oil and gas industry and Colorado's environmental community, and will require the use of modern, zero-emitting components at all new and most existing facilities statewide.  In 2019 EDF helped secure adoption of rules that require operators to find and fix malfunctioning pneumatic devices during their required leak detection and repair inspections.
As the Biden administration moves to get methane regulation back on track at the federal level, it should take note of the progress being made in Colorado. Robust federal methane regulations, identified as a priority in the president's Jan. 20 executive order, will depend on these kinds of commonsense, high-impact solutions.