This blog was co-authored with Danielle Arostegui, Senior Analyst, U.S. Climate.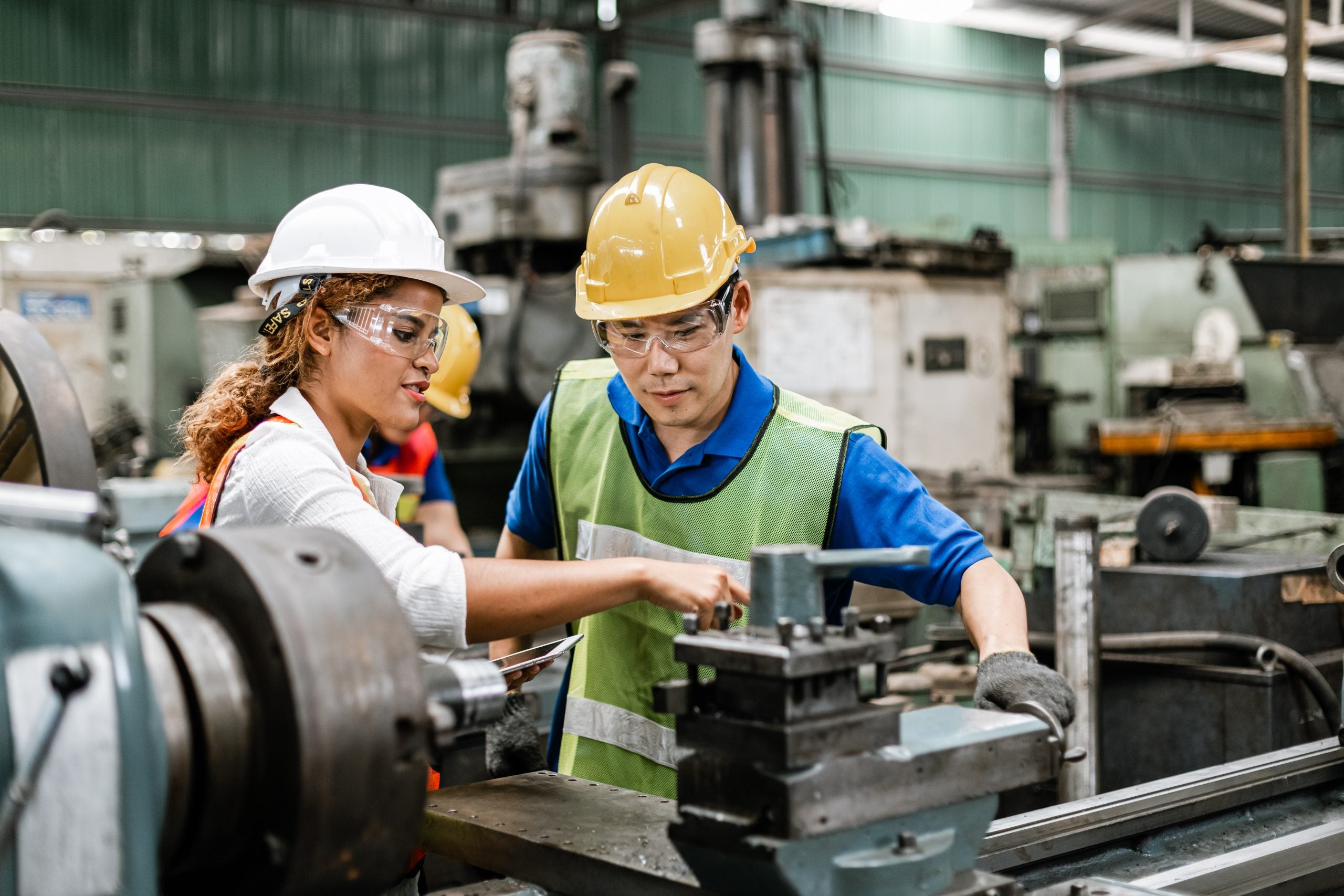 This week, President Biden unveiled a far-reaching infrastructure package to build back the economy in the wake of the COVID-19 crisis, while protecting existing and future generations from the most severe consequences of climate change and addressing historic inequities in access to clean air and water.
This is the kind of strong leadership we need on the economy and on climate.
The American Jobs Plan is packed full of promising investments that can generate millions of new, good-paying union jobs, revitalize our nation's aging infrastructure, lessen economic and environmental inequalities and drive progress on our urgent climate goals. In fact, the plan declares "every dollar spent on rebuilding our infrastructure during the Biden administration will be used to prevent, reduce, and withstand the impacts of the climate crisis."
While Biden's plan has no shortage of important policies with massive potential to lift up communities from coast to coast—including policies that deliver clean drinking water, quality housing, broadband internet, and more—the proposals aimed at transforming America's power and transportation sectors are particularly critical for their ability to simultaneously combat climate change while creating a stronger, more equitable clean economy.