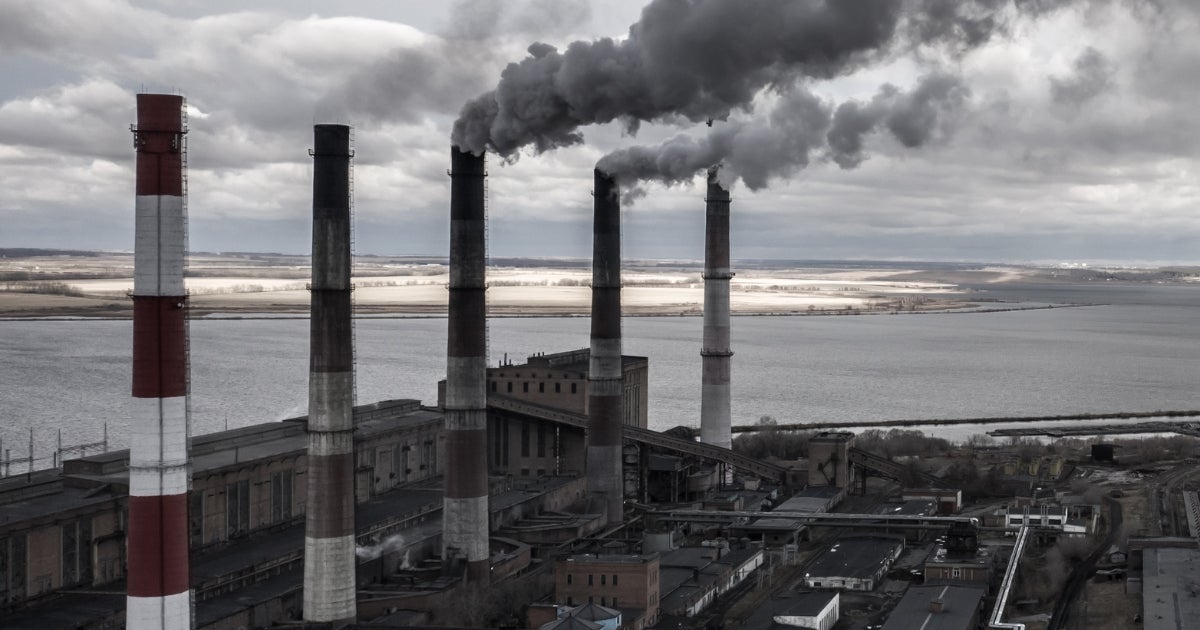 Our country is going to rapidly deploy and manufacture clean energy technologies to a scale never seen before, thanks in large part to historic laws passed by the Biden-Harris administration and Congress.
This shift is already unleashing new jobs and economic opportunities around the country, but many communities reliant on fossil fuel production – coal, oil and gas – are rightfully concerned about how it will affect their lives and their futures.
Last month, the Biden-Harris administration announced a sweeping set of new investments under the Bipartisan Infrastructure Law and Inflation Reduction Act aimed at revitalizing communities dependent on coal and fossil fuels. It's a recognition that the clean energy transition cannot succeed unless it's fair and equitable.
For over 150 years, coal and other fossil fuel workers have worked to power our economy. As natural gas and clean energy outcompeted coal in the last decade, hundreds of coal plants and mines across the country have shuttered, while the communities that depended on them have often been left behind – facing job loss, with funding for schools and roads running dry, and a legacy of local pollution to reckon with.
Recognizing the challenges facing fossil fuel communities in transition, the administration responded with a "whole-of-government" approach, bringing 12 different agencies together through the Interagency Working Group on Coal and Power Plant Communities and Economic Revitalization. In the past two years, the group has driven $14 billion in targeted investment to these communities.
The latest set of actions takes that support to new levels, not just by dollar amount, but in how it deploys a suite of different policies to help make communities whole – from job and benefits programs for individual workers to large-scale economic development that can sustain communities. While more support will be needed, this kind of comprehensive approach has been recommended by many groups, including joint research from EDF and Resources for the Future, as well as by the BlueGreen Alliance and Just Transition Fund.
Here's a quick look at how some of these new investments take aim at critical challenges facing energy communities, and what needs to happen next: