By: Matt Golden, Senior Energy Finance Consultant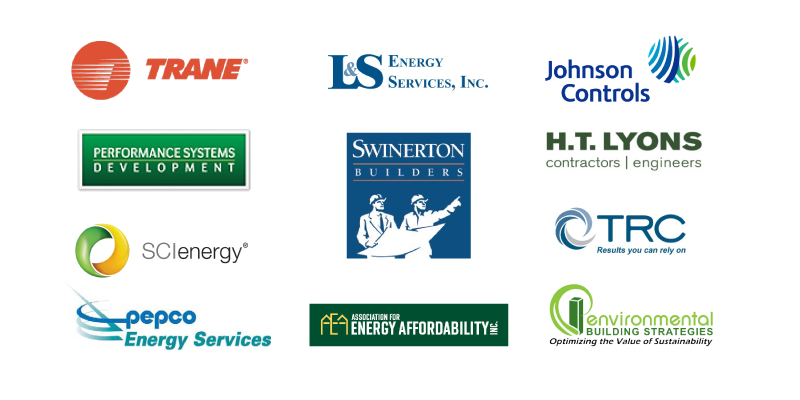 The Investor Confidence Project (ICP), an EDF initiative designed to unlock investment in energy efficiency, is making progress toward completing a credentialing system that would provide third-party validation of an energy efficiency project. The latest development is the Project Developer Credential, the second of three in the ICP credentialing system.
ICP is accelerating the development of a global energy efficiency market by standardizing how projects are developed and energy savings are calculated. The ICP system includes a set of protocols for developing energy efficiency projects as well as a credentialing system.
The Project Developer Credential is given to those developers who are able to properly deploy the ICP protocols when undertaking an energy efficiency retrofit. This latest development is an important step forward for investors of all types, especially building owners, who can now select developers from a growing list of credentialed providers. Read More »