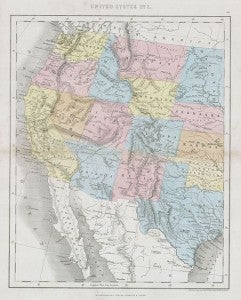 UPDATE: Since the July 2016 publication of this original blog post, California Gov. Jerry Brown announced that he will wait until January 2017 to introduce legislation to expand California's Independent System Operator (CAISO), which manages the state's electric grid, beyond its borders.
The governor's plan is good news for California and the other western states. With only a few weeks left in California's legislative session, stakeholders were still working out remaining questions about how a western regional grid can deliver the significant benefits to the West's economy and the environment (as shown in the SB 350 studies). 
Stakeholder groups, including Environmental Defense Fund (EDF), lawmakers, and regulators covered a lot of ground this session. Working together, we identified the important issues related to successfully implementing a western regional grid that should go into legislation.
EDF strongly thanks the governor's office and legislative leaders for the focus and time dedicated to regionalization, and looks forward to working diligently over the next few months to help develop the benefits of a regional energy market for California and its neighbors.  Read More »