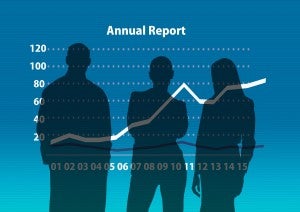 In 2008, EDF launched Climate Corps, an innovative graduate fellowship program committed to jump-starting investment in corporate energy efficiency.
Now, after almost a decade of embedding over 700 fellows inside large organizations across all sectors—public, private and non-profit—we've taken a step back to survey the broader landscape.
What did we find? Energy management today looks very different than when we started out. As large organizations have shifted to take on more sophisticated approaches, significant advancements in management strategies have emerged.
And for those of you toiling away on a daily basis in the complicated world of energy management, we're pleased to offer you a mile-high view of how your efforts fit into a larger picture of progress.