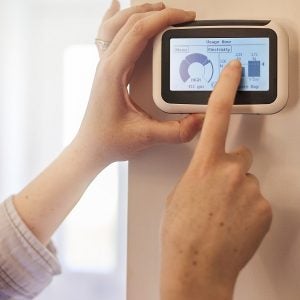 Having breakfast at a local restaurant last weekend, I was sitting next to parents who were desperately trying to get their toddler to eat the pancakes he had ordered a few minutes earlier. Watching the high-stakes drama, it occurred to me that toddlers are a bit like our electric grid: They can change drastically at a moment's notice.
The better we are at reacting to the sudden outburst of "I hate pancakes" – or in the case of the grid, rapid changes in demand, price and emissions – the better off we'll be.
For emissions at least, we can. Automated Emissions Reductions, or AER, is a new technology helping us to more precisely measure and proactively reduce the carbon emissions impact from our electricity use, in real time. A growing number of grid operators, businesses and energy managers nationwide are lining up to invest in this technology as an efficient way to cut their carbon footprint.