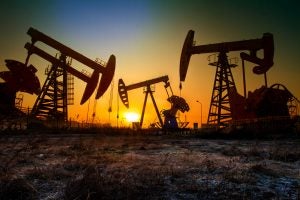 Much is known about the methane pollution coming from New Mexico's oil and gas industry. Scientists studying methane emissions have found the nation's most concentrated cloud of methane shrouding the state's San Juan Basin. And since methane is the primary components of natural gas, we know the state's operators are wasting hundreds of millions of dollars per year because of these leaks.
We know much less, however, from New Mexico's oil and gas companies themselves.
A new report reveals that far too few oil and gas producers are disclosing information about their methane waste problem.