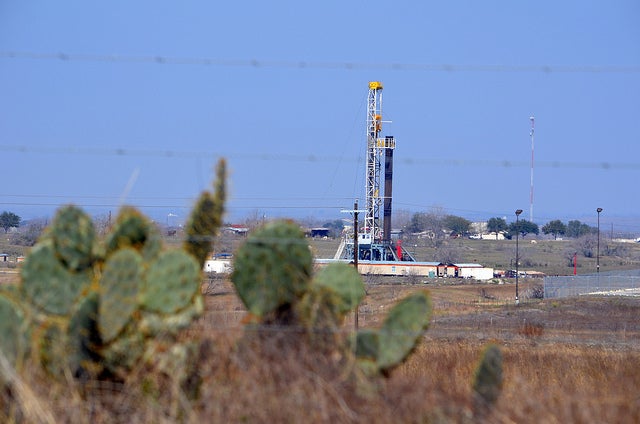 Over the past few months, hundreds of thousands of people across the U.S. have spoken out in support of action on one very important topic: methane.
Methane is the main ingredient of natural gas.  It helps heat our homes and power our economy.  But when leaked or vented into the atmosphere, methane is also a potent greenhouse gas, more than 80 times more powerful than carbon dioxide over a 20 year timeframe.
The oil and gas industry is the nation's largest source of methane emissions, but new action from the Bureau of Land Management could help change that dynamic out West.
The majority of oil and gas production on federal and tribal lands occurs in the western U.S. Unfortunately, the companies that extract the oil and gas that belongs to the American people are allowing way too much methane to escape to the atmosphere. One recent report found that taxpayers may lose more than $800 million in revenue over the next decade due to venting and flaring on public lands if no action is taken. This is a critical reason for why the BLM recently issued a new proposal designed to stop industry's wasteful methane habits on federal and tribal lands. And why thousands of impacted community members have voiced their support for BLM's proposal. Read More »