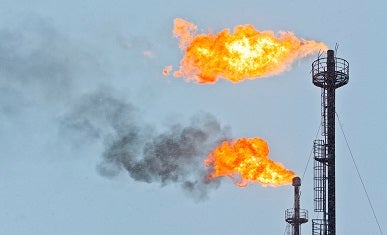 This post originally appeared on the EDF Voices blog.
Today, lawmakers are using the Congressional Review Act to dismantle common-sense energy policies that can save Americans hundreds of millions of dollars and prevent massive amounts of energy resources from being needlessly wasted.
The targeted policies from the Bureau of Land Management apply to oil and gas companies that operate on 245 million acres of federal and tribal lands. Since 2013, these operators have wasted more than $1.5 billion worth of natural gas that belongs to the American public, with millions in lost royalties as a result.
That comes to more than $1 million every day – hardly what President Trump had in mind when he promised to maximize our natural resources. Read More »