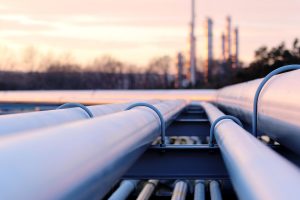 New peer-reviewed research published this week in the Proceedings of the National Academy of Sciences finds that methane emissions from natural gas infrastructure and buildings in the Boston area have remained consistently high over the last eight years, despite multiple programs aimed at reducing methane pipeline leakage.
This study indicates that more action is needed in Massachusetts and around the country to tackle the urban methane problem.
A potent greenhouse gas and the primary component of natural gas, methane has at least 80 times the warming power of carbon dioxide during the first 10-20 years after release. Emissions from oil and gas operations, livestock and other industries are responsible for at least 24% of current global warming.