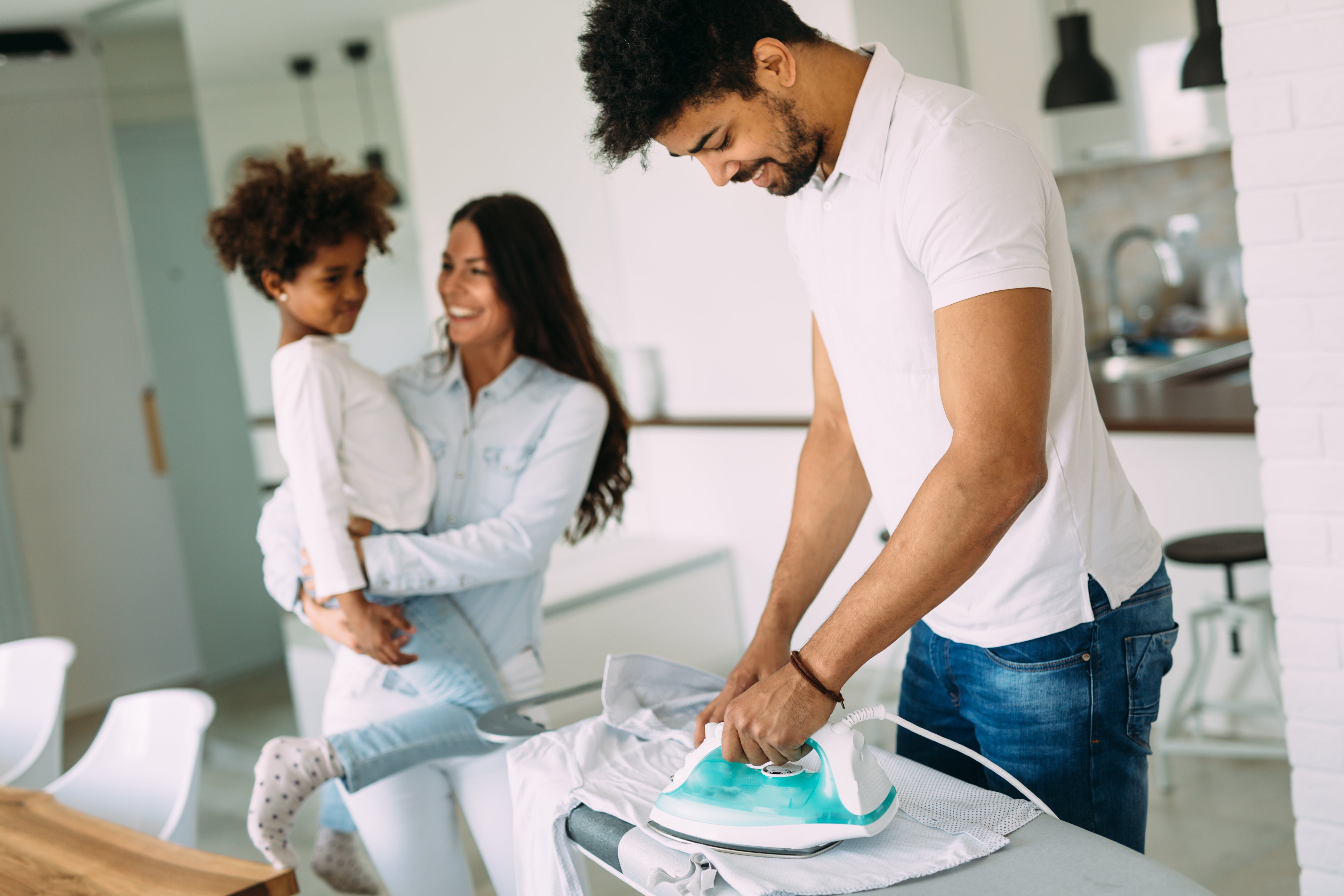 By Lauren Navarro, senior policy manager, and Jamie Fine, senior economist
It's no secret that California is a clean energy leader. The state is on track to meet its renewable energy goals, with many utilities hitting targets ahead of schedule. In order to transition to a system that can handle increased levels of clean energy like solar and wind, we need innovative solutions to take advantage of these resources. One low-cost solution is to change how we pay for electricity – making it cheaper when it is powered by clean resources and more expensive when powered by fossil fuels with time-of-use pricing. Utilities are on their way to bringing this to Californians, piloting the new rates in advance of a full rollout in 2019 and building on the successful rollout of these rates to commercial customers a few years ago.
For many Californians, the shift to time-of-use pricing will be new, but not impact their bills very much and could even save them money, particularly for people who live along the coast. However, for some customers – communities with lower incomes in hotter areas of the state that are more vulnerable to possible summertime bill increases – shifting when they use electricity can be harder, and without help their costs could increase. Rightly, lawmakers and regulators have pushed for extra attention for these vulnerable customers as the state moves toward time-of-use rates. While utilities acknowledge this discrepancy as an issue, none are offering sufficient, robust solutions (you can learn more about this in our recent blog).
A new bill introduced last week by California Assemblymember Joaquin Arambula would add that utilities must consider how time-of-use rates could impact low-income customers in disadvantaged communities before putting them on the new rates. It is vital to protect the most economically and environmentally vulnerable Californians from financial hardships. And the answer is not easy. All Californians stand to benefit from rates that could lower pollution and integrate more renewables – yet, we don't want to heedlessly roll-out the rates in a way that results in higher electricity bills for customers with low incomes.
A real challenge
This challenge spurs from a complexity of energy problems in hot regions like the Central Valley. What's more, Californians with lower incomes tend to live in inefficient homes with inefficient appliances, making it harder to reduce and shift energy use. Additionally, these communities are traditionally underserved in terms of investment in innovative clean energy solutions. They also face split-incentives (why put new appliances in an apartment you don't own?) and don't have the upfront capital to access technology solutions. Economically vulnerable households may also be linguistically isolated and thus need multi-lingual outreach and community-centered pathways to deliver solutions.
Time-of-use as a partial solution
It is important we find solutions to these energy inequalities to help California families have more comfortable homes and lower electricity bills, with or without time-of-use pricing. If done right, time-of-use rates can be a strategy to address some of the key issues faced by California's disadvantaged communities:
By shifting energy demand in response to time-of-use rates, there will be less need to use peaker power plants that power homes and businesses as the sun sets. These power plants are costly and emit harmful air pollutants into nearby communities that already have high-pollution burdens.
With time-of-use rates, California will use more low-cost solar, a cheaper and cleaner solution than fossil fuels to meet the state's energy demand, which in turn lowers energy bills for everyone.
Near term solutions to help customers adjust
As we explore this approach as part of a clean electricity system, we absolutely need to ensure vulnerable communities have access to the technology, tools, and education they need to succeed using these rates. California can and should use the transition to time-of-use pricing as a catalyst to invest in underserved communities.
Many researchers, most notably California Public Utility Commission staff, have proposed robust pilots combining time-of-use pricing with energy efficiency upgrades and demand shifting strategies, noting there are many simple, low-cost energy management technologies that can and should be deployed as soon as possible. Doing so will ensure we all enjoy the benefits of a renewable-powered grid: access to low-priced clean electricity, money savings, and less harmful pollution.
Here are a few ways California could invest in underserved communities so that they benefit from time-of-use electricity pricing:
There is no excuse to not do these things: Studies of time-of-use rates [PDF] have shown that customers, including low-income communities, appreciate how the rates provide more choice and control over their energy use and costs. Energy bill savings can translate into more money for families to spend on other important needs, and can be assured with the right tools in hand.
Moving forward
The new bill introduced last week aims to protect low-income communities from potential hardships related to energy costs and time-of-use pricing. We look forward to working with Assemblymember Arambula and others to ensure customers have access to solutions that can make time-of-use pricing work for all. These tools can help communities across California become cleaner and healthier – paying less money for more clean energy.