This post originally appeared in Spanish on El Universal.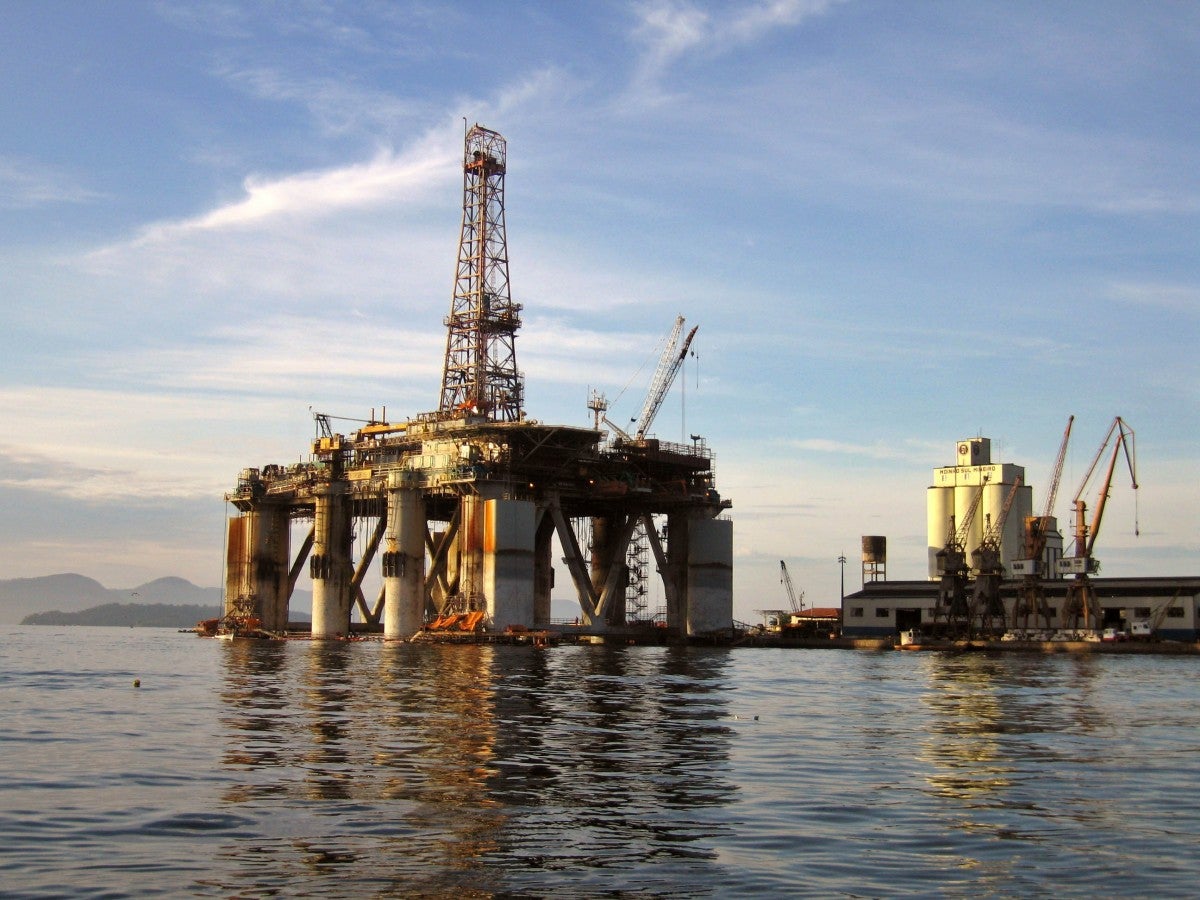 Not often is a pollutant referred to as an environmental and economic opportunity. But that's exactly what methane is for countries looking for cost-effective climate solutions and a way to prepare for the 21st century energy economy. And it's especially important for Mexico right now, as changes in energy laws have opened the doors to a slew of new exploration projects that could reshape Mexico's oil and gas industry and boost economic growth through 2025.
Methane is the main ingredient of natural gas. When burned, natural gas emits less carbon dioxide than other fossil fuels. But when it escapes unburned, as it does across the global oil and gas industry, methane is 80 per cent more powerful a heat-trapper than carbon dioxide in the short term. Methane also contributes to local air pollution, including smog, and the health impacts that come with it. It's not just countries that are aware of this. A growing number of investors and energy companies are responding to the reputational threat of uncontrolled methane emissions.
Released last week, the International Energy Agency's latest World Energy Outlook articulates the methane challenge very powerfully. Its analysis shows that with current technologies the oil and gas industry can drastically reduce methane emissions by 75 percent worldwide – and that up to two thirds of those reductions can be realized at zero net cost. What's more, the IEA says that just the cost-effective reductions would have the same climate impact in 2100 as immediately closing all the coal plants in China. 
Today – before the oil and gas boom that experts predict – Mexico ranks as the world's fifth largest oil and gas methane emitter. If Mexico does not implement strong methane rules ahead of the coming boom, Mexico's climate leadership will suffer and targets will be jeopardized. Add to this the environmental and political fallout tied to the financial risks of methane, and it's clear that now is a critical time for Mexico to double-down on efforts to deal with methane.
Mexico has been a visible climate leader globally, pledging ambitious reductions to national greenhouse gas emissions. During the last Leaders' Summit, President Enrique Pena Nieto joined Canadian Prime Minister Justin Trudeau and former U.S. President Barack Obama in a goal to reduce oil and gas methane emissions continent-wide by 45 percent. U.S. state actions and federal court decisions have helped advance the issue despite the Trump administration's anti-environmental agenda. Canada has separately proposed its federal methane regulations. In Mexico, the Agency for Safety, Energy and Environment (ASEA) has shown leadership and has begun developing methane regulations to ensure Mexico meets its target.
Fortunately, companies that matter to Mexico are stepping up. Last month, Pemex agreed to work toward a near-zero methane future along with nine other global producers that are part of the Oil & Gas Climate Initiative. Two of the biggest investors in Mexico's post-energy-reform oil and gas sector, ExxonMobil and Statoil, are also taking steps to better detect and reduce methane emissions from facilities operated in the U.S. These are all signs that companies increasingly recognize the business case for reducing methane.
Company leadership is important as ASEA considers other ways to improve its methane regulations. Based on the extensive experience Environmental Defense Fund has on this issue and the methane standards we have seen take shape in jurisdictions worldwide, ASEA can and should take a strong regulatory approach to align with global best practices. This includes Mexico requiring that all operators eliminate or minimize methane that is intentionally vented during oil production, increase the frequency of leak inspections and repair, and improve emissions reporting. As analyzed by EDF and partners, these simple fixes have minimal costs, do not require any new technology, and would ensure that more methane is kept in the pipes and sold for a greater profit.
Mexico stands at the edge of a remarkable opportunity to usher in a much-needed wave of economic growth in a manner that protects its own environment and solidifies its role as an international leader. Smart and effective methane regulations are a cornerstone of that future. Principally, they would ensure vital protections for local communities and demonstrate Mexico's climate commitment, and also provide Pemex and the energy industry as a whole the kind of guidance it needs to invest in Mexico's economy. This is a significant opportunity, and is one that Mexico shouldn't pass up.