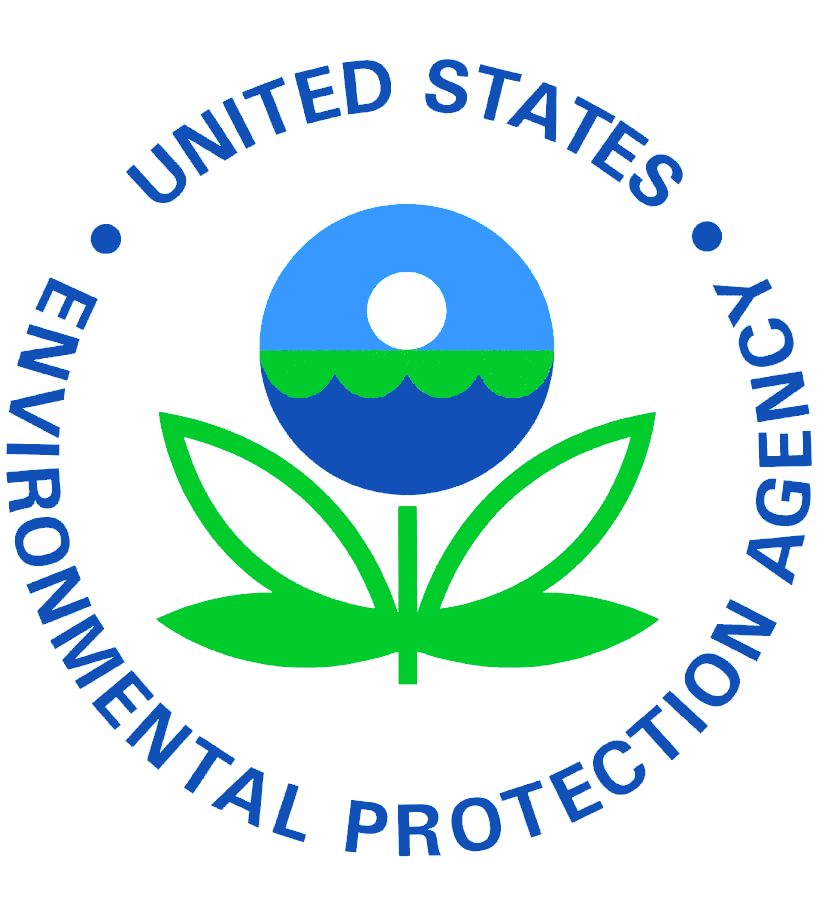 In its 2017 GHGI Inventory, published last week, EPA estimates 2015 methane emissions from the U.S. oil and gas industry were 8.1 million metric tons,which is enough to fulfill the domestic heating needs for over 5 million homes.
In addition to estimating 2015 emissions, EPA has revised their estimates of previous years' emissions based on new scientific data. The lower estimates compared to the 2016 Inventory is almost entirely due to new accounting methods – the actual decrease in emissions from 2014 to 2015 was only 2%, and this was due to fewer well completions resulting from lower oil and gas prices.
EPA still has room for improvement
Although the estimate of oil and gas emissions went down in this year's report, it should not be viewed as a final answer since EPA plans to make further improvements including better accounting of super-emitters, which science has shown to be a major source of emissions. These changes likely would counteract the decreases in other emission sources.
While the inventory represents progress in that EPA is continuing the process of incorporating new data such as the EPA Greenhouse Gas Reporting Program, much work remains to be done.  For example, the inventory still largely ignores super-emitters. EPA has made an important step by including emissions from the Aliso Canyon blowout, which ultimately emitted 109,000 metric tons of methane. But EPA excluded other transmission and storage super-emitters, which an EDF/CSU study found to account for almost a quarter of the T&S sector's emissions. They also have started to account for production super-emitters by including estimates of emissions from stuck dump valves, but the underlying data for this source are flawed and likely greatly underestimate emissions. EPA's current estimate of production super-emitters only account for 0.1% of production sector emissions. In contrast, a recent study found that super-emitters accounted for one-third of production site emissions in the Barnett Shale.
EPA needs to continue publishing the GHGI
EDF submitted comments to the EPA after the draft version in February. In part, we said:
Over the last twenty-five years, EPA's national Greenhouse Gas Inventory has become the most authoritative and widely-used source of information about the nature, scale, and trajectory of U.S. greenhouse gas emission sources and sinks. Developed with extensive public input and in collaboration with other federal agencies, the Inventory provides a rigorous understanding of sector-by-sector contributions to emissions of major greenhouse gases, and trends in those emissions over time, in a way that enables consistent comparisons with trends in other major emitting countries. Industry, scientific researchers, and a wide variety of other organizations utilize the data in the Inventory to identify and prioritize opportunities for emission reduction. And the Inventory serves as an invaluable tool for scientific research on climate and air quality. EDF strongly supports EPA's continued efforts to update, improve, and refine the Inventory over time, in fulfillment of the United States' obligations under the United Nations Framework Convention on Climate Change. Not only does the Inventory meet legal obligations, it also demonstrates global leadership by the U.S. EPA's commitment to submitting a highly detailed, scientifically rigorous, and continuously improved inventory that has been the gold standard internationally. The U.S. should continue to show leadership by adhering to these principles.
In order for EPA to continue their progress in updating the inventory, it is critical that they are allowed to rely on the best science without political interference. We must not be misled by interest groups who claim that the updated inventory is the final answer because it gives the false impression of a large emissions decrease.
As a start, EPA should continue collecting data from the Greenhouse Gas Reporting Program, assure the data are publicly available, and make scientifically supported changes to the GHGRP to increase the accuracy of reported emissions. EPA should also review existing and forthcoming studies that evaluate the contribution of super-emitters and determine the best approach for fully incorporating super-emitters into the inventory.
Additionally, we are dismayed that the EPA has withdrawn their Information Collection Request, as this would have helped resolve some of the outstanding questions about oil and gas methane emissions.
Image source: Wikimedia commons