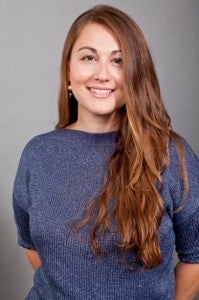 Over the past two years, Texas's changing energy landscape has been a focus of EDF's work.  In our Texas' Energy Crunch report from March 2013, we highlighted that Texas has a peak capacity constraint – meaning that the power grid becomes strained when, for example, everyone is using their air conditioning units on hot summer afternoons.  This challenge, coupled with increased climate change and drought, signal the need to prepare by adopting a smarter grid and cleaner resources.
The Public Utilities Commission of Texas (PUCT) and the Electric Reliability Council of Texas (ERCOT) have been engaged in this conversation and various proposals have been laid on the table to determine what Texas' energy future will look like.  EDF maintains the position that, whatever reforms are made, customer-facing, demand-side resources – defined here as demand response (DR), renewable energy, energy efficiency and energy storage – must play a key role to ensuring reliability, affordability, customer choice and environmental improvements.
Energy-Only Status Quo or Capacity Market or…?
Texas' current energy-only market structure pays power plants only for the energy they produce.  This is beneficial in that generators are not overcompensated, but the downside is that energy companies aren't incentivized to build in Texas and energy management providers (DR companies) are not viewed as equal players.  Energy prices are low due to an upsurge in cheap, abundant natural gas and wind – and without a guarantee for a high return on investment, companies will not take the risk of constructing costly new power plants. Read More »