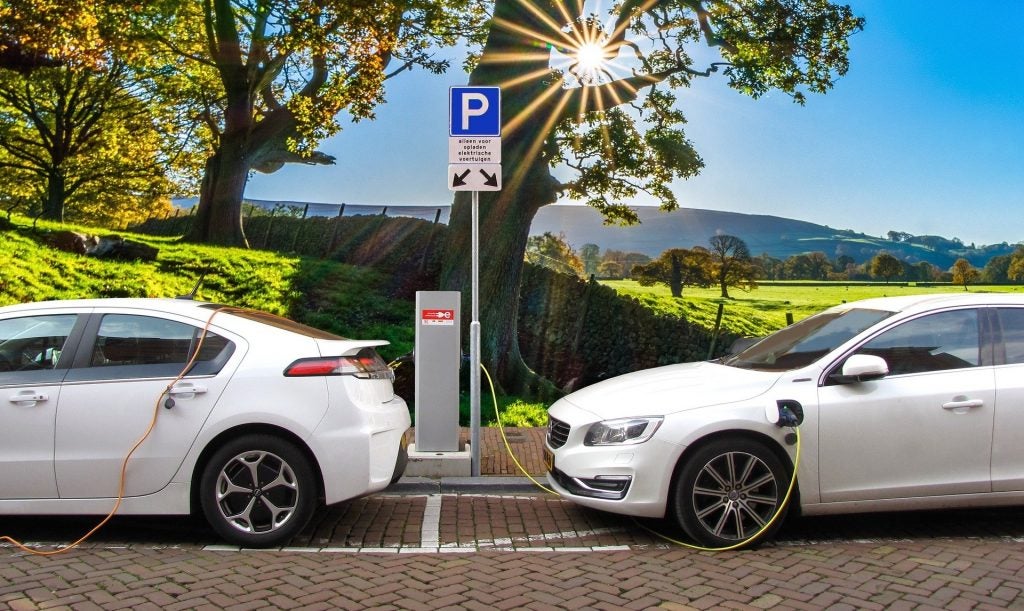 If you watched any major televised sporting events this year, from the NCAA Final Four to the Super Bowl, you saw ad after ad showcasing American auto companies' new electric cars. It's proof that electric vehicles (EVs) are ready for a mainstream market – you don't pay Will Ferrell and LeBron James to promote your car just to niche buyers.
Momentum is clearly building. Companies are prepared to capitalize on the economic benefits of EVs, for both consumers and autoworkers, as well as the climate and health benefits that all Americans will see.
In the last three months, some of the largest automakers in the U.S. and the world have committed to dramatically expanding their EV lineup. They have announced plans to invest billions of dollars in EV development, and plans to transition to an all-electric future by 2035 or earlier.
The Biden administration made a commitment last week to reduce U.S. climate pollution by at least 50 percent by 2030 – a commitment that was supported by major automakers and that will require significant emission reductions from the transportation sector.
States are also playing a leading role in driving progress. Last week, a bipartisan group of 12 governors detailed the important role that states have played in deploying zero-emitting vehicles and urged the Biden administration to move forward with ambitious standards that would eliminate pollution from all motor vehicles. And next week, the California Air Resources Board will hold a workshop related to its development of Advanced Clean Car II standards – standards that are expected to help the state ensure all new vehicles sold in California are zero-emitting by 2035.
The transportation sector is responsible for over a quarter of U.S. climate pollution – more than any other sector. The transportation sector also emits a slew of health-harming pollutants, including oxides of nitrogen and particulate pollution. The transportation sector is key to meaningful climate action.
To achieve meaningful reductions in transportation pollution, it will be key for the administration follow automakers' commitments and state leadership with bold, decisive air pollution standards that put the U.S. on a path to ensure all new vehicles are zero-emitting no later than 2035 for passenger cars and trucks, and no later than 2040 for freight trucks and buses.