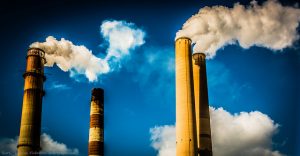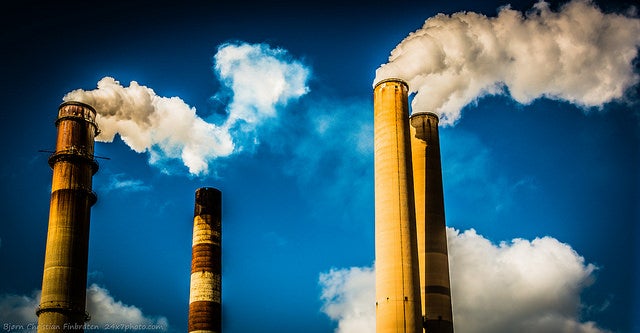 Acting EPA Administrator Andrew Wheeler just released his proposal to severely weaken America's only nation-wide carbon pollution protections for existing power plants – to a chorus of opposition from the American public, state and local officials, faith organizations, health and environmental organizations, and leaders across the political spectrum.
Wheeler's proposal would scrap the landmark Clean Power Plan –increasing harmful air pollution and exacerbating climate change. According to EPA's own numbers, Wheeler's proposal could lead to more than one thousand extra deaths and tens of thousands of additional asthma attacks each year. It forfeits the lifesaving benefits the Clean Power Plan would provide for the health and well-being of all Americans.
More than 70 percent of Americans – including a majority in every Congressional district in the country – support putting strict limits on carbon pollution from existing power plants, according to a recent poll analysis. A broad and diverse group of them spoke out in opposition to the sham Clean Power Plan replacement proposal.
Here are some notable quotes (and you can see a more complete list here).