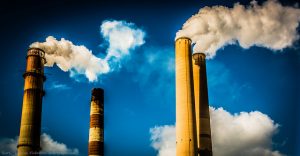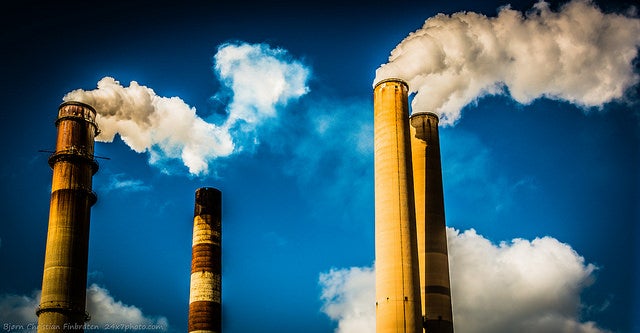 Acting EPA Administrator Andrew Wheeler just released his proposal to severely weaken America's only nation-wide carbon pollution protections for existing power plants – to a chorus of opposition from the American public, state and local officials, faith organizations, health and environmental organizations, and leaders across the political spectrum.
Wheeler's proposal would scrap the landmark Clean Power Plan –increasing harmful air pollution and exacerbating climate change. According to EPA's own numbers, Wheeler's proposal could lead to more than one thousand extra deaths and tens of thousands of additional asthma attacks each year. It forfeits the lifesaving benefits the Clean Power Plan would provide for the health and well-being of all Americans.
More than 70 percent of Americans – including a majority in every Congressional district in the country – support putting strict limits on carbon pollution from existing power plants, according to a recent poll analysis. A broad and diverse group of them spoke out in opposition to the sham Clean Power Plan replacement proposal.
Here are some notable quotes (and you can see a more complete list here).
From bipartisan state and local leaders across the country:
From state Attorneys General, who are pledging to sue:
From health experts, faith leaders and community advocates:
From Members of Congress on both sides of the aisle:
From experts in energy, environment and law:
You can read more reactions here.
The immediate opposition to Wheeler's proposal is a sharp contrast to reactions to previous efforts to address climate pollution from power plants. For instance, power companies representing more than 10 percent of U.S. generating capacity supported the Clean Power Plan in court – as did a wide array of states, municipalities, leading businesses and business associations, faith organizations, health and medical associations, consumer advocates, and elected officials.
More recently, elected officials, energy experts, public health advocates, and many others have affirmed the importance of ambitious measures to address climate change and secure cleaner air in the face of the Trump administration's misguided rollbacks, including:
The message is clear – Americans across the country, and across the political spectrum, want a safer climate and healthier air, not a rollback of the Clean Power Plan.