This post was authored with Katie Schneer, High Meadows Fellow for subnational climate policy at EDF, and Mayu Takeuchi, intern for U.S. Climate at EDF.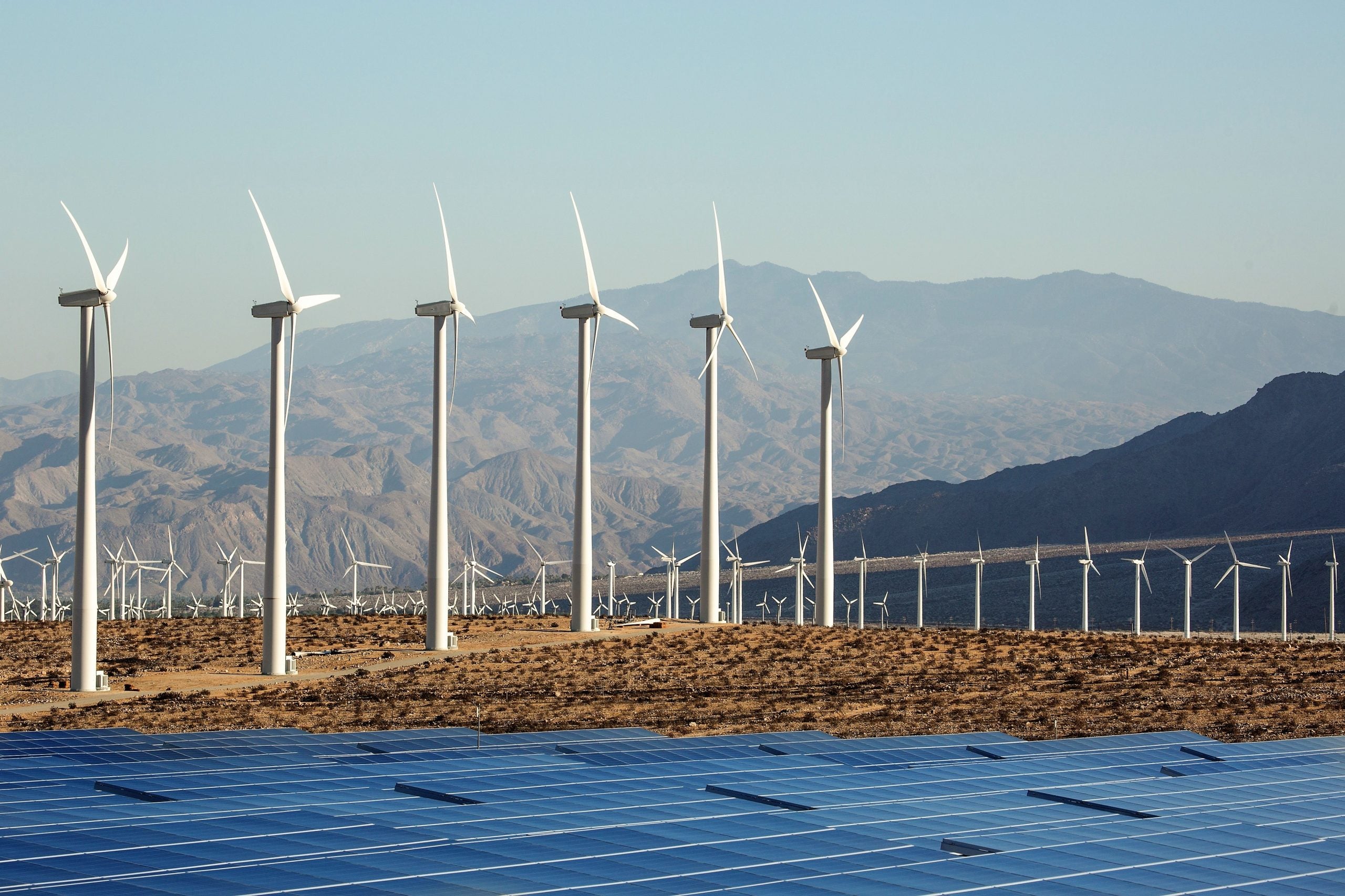 This summer, as Californians face an onslaught of climate-fueled disasters like severe drought and explosive wildfires, the California Air Resources Board (CARB) is launching the development of a roadmap that will outline the next phase of the state's climate fight.
The 2022 Climate Change Scoping Plan, which will guide the state towards achieving its 2030 greenhouse gas emissions reduction target and its 2045 net-zero emissions target, is a critical opportunity for California to double-down on its climate ambition. State leaders should harness this moment to calibrate California's suite of climate policies to ensure that the state not only meets its climate goals, but maximizes cuts in emissions this decade.
California's cap-and-trade program, which launched in 2013, is one of the key policies that should be fine-tuned to respond to the urgency of the climate crisis that Californians are seeing across the state. CARB should act swiftly to ensure that the most important aspect of this program — the emissions cap — is stringent enough to ensure that California meets its 2030 emissions goal of a 40% reduction below 1990 the emissions level and delivers the most reductions in pollution as quickly as possible.
Here's why CARB should tighten the emissions cap: