1. Our first priority must be to help Texas families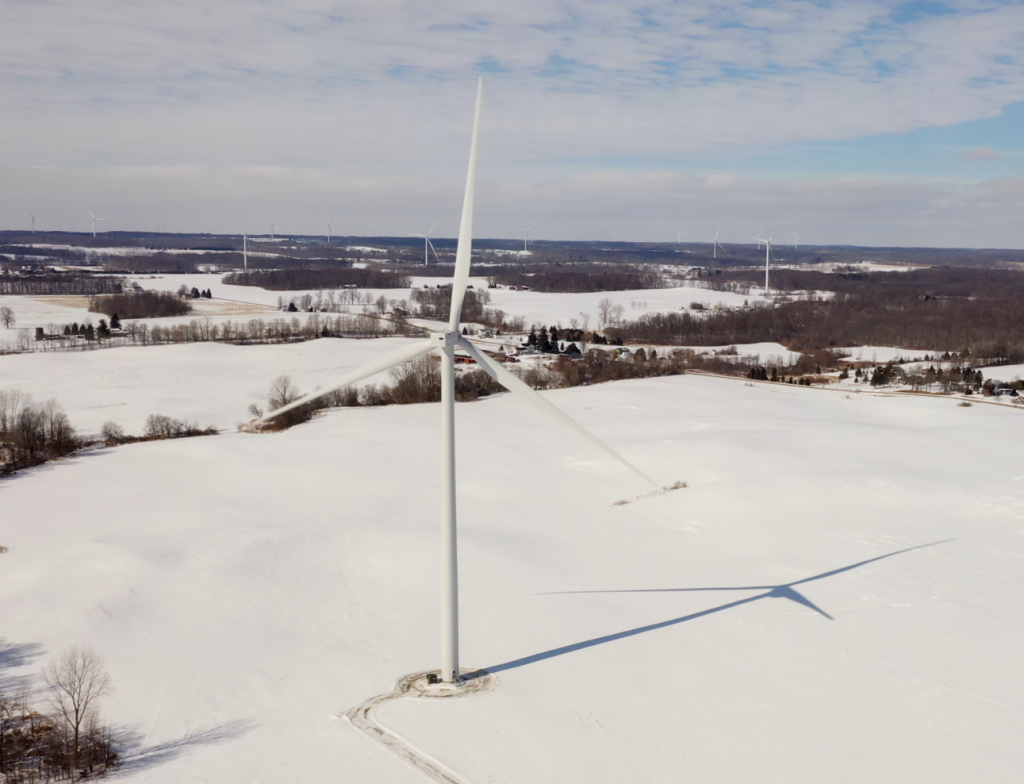 Millions in Texas were without power and drinkable water for days on end, and families across the state are still working to find food and assess the damage from burst pipes. Helping them must be our first priority.
2. Climate change means all of our infrastructure may be more vulnerable to extreme weather. But Texas' grid wasn't ready for extreme cold and winter storms.  
While there will be much finger pointing in the days to come, it's becoming clear that the biggest problem is that ERCOT, the state's grid operator, as well as the Texas Public Utility Commission that oversees it, haven't prepared the state's electricity grid for more extreme weather, including winter storms which may become more common with climate change.
Leaders at all levels should make sure not only power facilities, but all of our infrastructure, is built with resilience in mind & factor climate change impacts in planning. We need policies from the state to ensure Texas is ready.
As the Texas Tribune said, "Texas officials knew winter storms could leave the state's power grid vulnerable, but they left the choice to prepare for harsh weather up to the power companies — many of which opted against the costly upgrades."
3. Fossil fuel lobbyists are trying to spin the truth, but natural gas and coal were the biggest part of the problem.

Natural gas and coal are the top source of energy in the state of Texas. Unfortunately, 30% of coal and natural gas plants were down due to the cold weather.
4. Wind energy can withstand the cold.
Wind and other renewable energy work great in Alaska, Michigan, Antarctica and other cold places – Texas's leaders just chose not to build their wind turbines to withstand the cold.
5. Clean energy is affordable, reliable and proven- and brings good jobs.
Wind and solar are now the cheapest sources of electricity in Texas, and growing fast. And these sources are reliable: A Department of Energy study released under then-Secretary Perry found that "Numerous technical studies… have concluded that significantly higher levels of [wind and solar] can be successfully integrated" into the energy system.
Before COVID hit over 240,000 Texans worked in clean energy. With smart policies, Texas can become, well, the Texas of renewable energy.