Q&A with Tim Goodman, Hermes Investment Management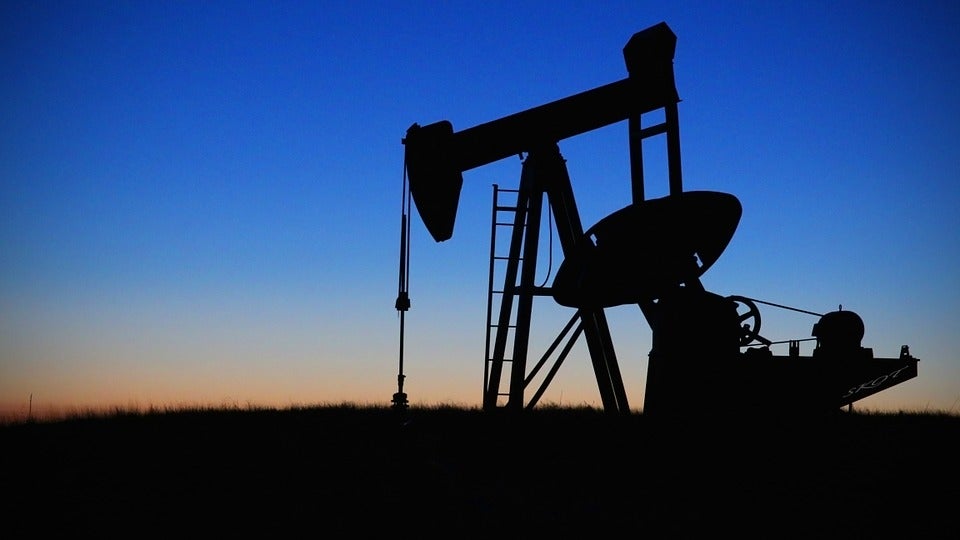 When burned, natural gas produces half the carbon as coal, so it is often touted as a "bridge" fuel to a cleaner energy future. But the carbon advantage of natural gas may be lost if too much of it escapes across its value chain.
Natural gas is mostly methane, which, unburned, is a highly potent greenhouse gas accounting for roughly a quarter of today's global warming. Worldwide, oil and gas companies leak and vent an estimated $30 billion of methane each year into the atmosphere.
EDF's Sean Wright sat down with Tim Goodman, Director of Engagement at London-based Hermes Investment Management. Goodman, who views methane management as practical self-help for the industry to pursue, engages with oil and gas companies on strategies to manage their methane emissions. This is the first of a two-part conversation with Hermes, a global investment firm, whose stewardship service Hermes EOS, advises $330.4 billion in assets.  Read More »