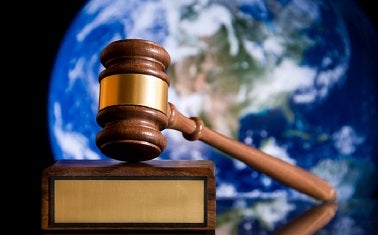 Do you get a sense of déjà vu when you hear the fossil fuel industry arguments against the Environmental Protection Agency's new climate change plan? You're not imagining things – we've heard these many, many times before.
The EPA recently held public hearings around the country to solicit comments on its new proposal to put reasonable, nationwide limits on climate pollution from power plants.
The plan is moderate, flexible, and paves the way for considerable economic gains, but the substance hardly mattered for some die-hard opponents. The fossil fuel industry allies trotted out the same talking points about the supposed costs of action and American indifference to clean air policies that they always do.
Tellingly, industry lobbyists and their friends in Congress couldn't even be bothered to wait and see what the rule said before blasting it with wildly inaccurate claims about the cost of implementation. Read More »