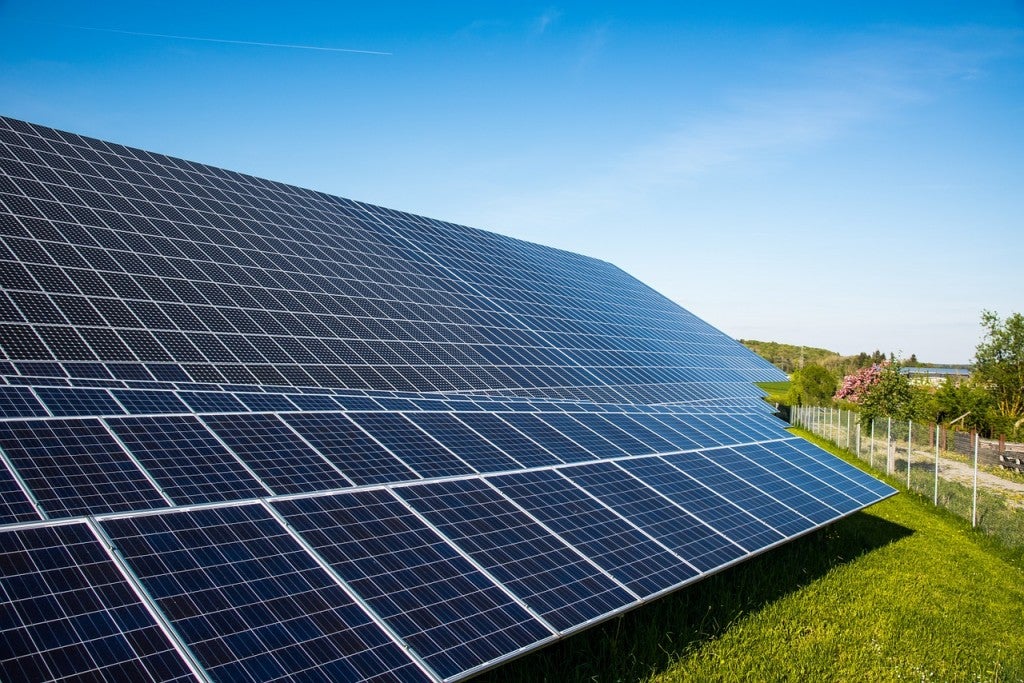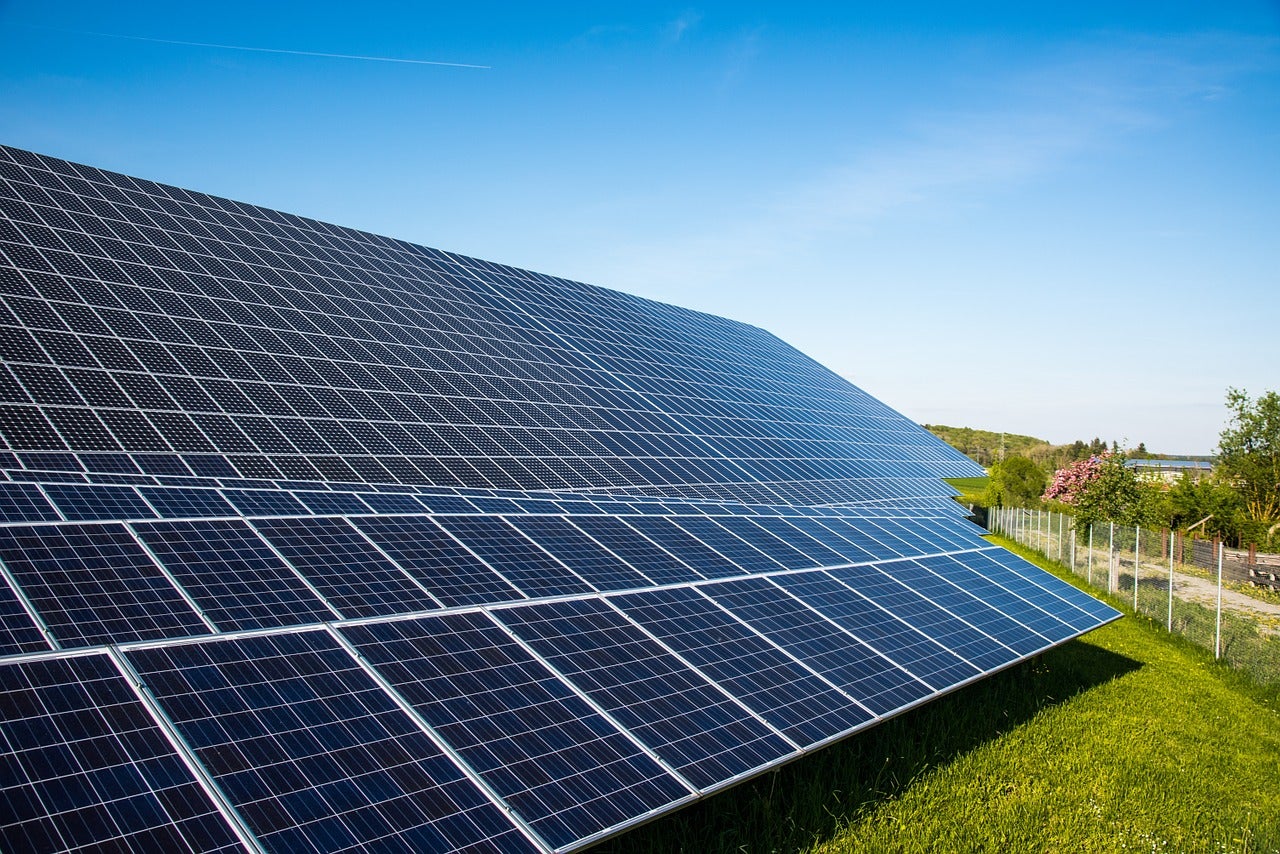 SAS Institute, Inc. – a North Carolina-Based technology company – has joined big names like
Apple, Facebook, and Google in a growing chorus of high-profile tech firms urging lawmakers to protect North Carolina's burgeoning clean energy economy.
SAS told state lawmakers in a recent letter: "Technology companies value North Carolina's existing energy policies, which enable us to operate and grow our businesses in a sustainable manner."
At stake is North Carolina's Renewable Energy Portfolio Standard (REPS), which requires utilities to get 12.5 percent of their energy from sources such as solar and wind by 2021.The REPS and other thoughtful clean energy policies have helped create new markets that are attracting investments, building businesses, and creating jobs. The results are impressive.
North Carolina's clean energy industry is growing
Today, North Carolina's clean energy industry includes more the 1,200 firms providing nearly 23,000 jobs. In 2014, the industry generated nearly $5 billion in gross revenues for the state's economy.
Much like North Carolina's world-class university system, the growing clean energy economy makes the state an attractive choice for business leaders who are looking for the right place to invest and grow their businesses. Read More »