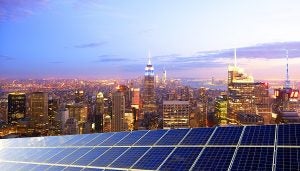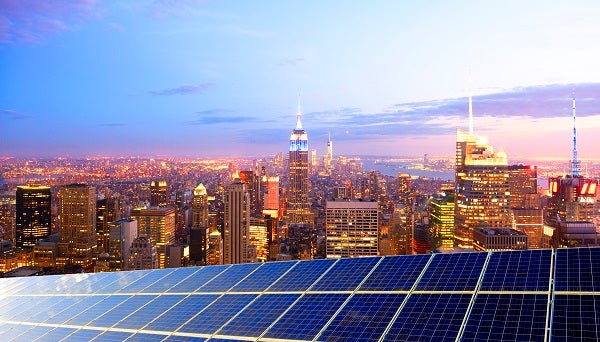 By Elizabeth B. Stein, Ferit Ucar
Small distributed energy resources, cutting carbon emissions, and making sure people pay appropriately for participating in the electric system: These have been pillars of Reforming the Energy Vision (REV), New York's comprehensive initiative to re-think utility regulation and reduce carbon in the power sector.
Cutting carbon pollution – decarbonization – will be difficult as long as a carbon price is in effect only for large generators. That approach creates a risk of shifting emissions from large generators to small ones and creates a disincentive for environmentally-beneficial electrification.
Setting a robust price on carbon and applying it to fossil fuel users of all sizes and types would avoid such results and enable the market to drive down emissions efficiently. But in a world without such a broadly-applied price, designing an appropriate compensation mechanism for small generators that produce both environmental benefits and emissions is an interesting economic policy challenge.
There's a lot to consider. Let's unpack the issues. Read More »