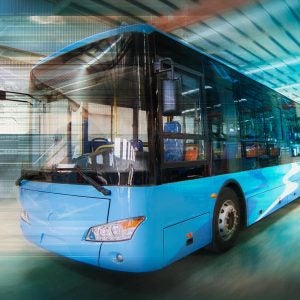 To avoid the worst impacts of climate change, we'll need to accelerate electrification of the fastest growing source of greenhouse gases in the world: medium- and heavy-duty vehicles. These include vehicles from big semitrucks and delivery vans, to city buses and garbage trucks.
Fortunately, this sector looks poised to grow through 2020 and beyond, good news for the climate and the millions of people who live in cities, where trucks and buses are leading contributors to local air pollution.
Here are four trends that I'll be monitoring in the year ahead.