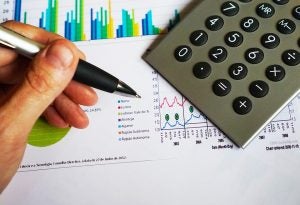 Andrew Barbeau, senior clean energy consultant for EDF, contributed to this post.
"Efficiency is good." That's the mantra, a known truth, shared by both business executives and environmentalists, who eliminate waste to increase profits and reduce pollution.
When it comes to electricity, efficiency also has proven effective. Whereas power consumption a few decades ago was rising annually at more than 7 percent, the introduction of inexpensive and efficient lightbulbs, refrigerators, and smart heating and cooling has recently led to slight declines in energy consumption, even as the economy boomed and population increased.
Efficiency may be good and effective, but it is inherently hard to calculate. How do you prove the negative? Virtually every state has wrestled with the same questions of how and why electricity use didn't happen. States with energy efficiency standards – requirements for local utilities to incentivize customers to reduce their energy use year after year – want to know if the investments are cost-effective. With new approaches to calculating energy efficiency, Illinois is tackling that question head on. Read More »