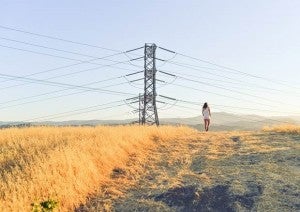 Across the country, signs of a cleaner, more efficient, and more affordable U.S. energy system are emerging. But we can't reach the clean energy future without updating the way utilities make money. Today, utilities earn revenue based on how much electricity they deliver. Companies earn less when they sell less electricity, so they have little incentive to provide energy efficiency programs for their customers.
To address this issue, the Pennsylvania Public Utilities Commission is considering changing how utilities are paid for the electricity they sell. The goal – determining whether new rate plans could eliminate the barriers to energy efficiency programs – is an admirable step toward the clean energy future. Environmental Defense Fund (EDF) has a number of ideas on how to design a more efficient grid, which we filed in comments today:
Performance-based regulation – Utilities have few incentives to help people adopt solar panels or energy efficiency, so the Commission should implement performance-based regulation plans. Rather than encouraging the sale of more electricity, a performance-based framework would reward utilities for meeting goals that benefit customers and the environment, like encouraging the use of rooftop solar or increasing the use of energy efficiency programs.