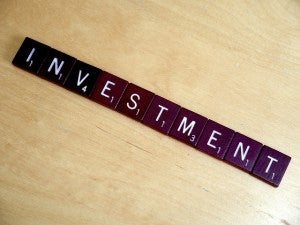 Why invest? To make money.
People don't invest in an industry to save the world or promote a cause; they invest because they believe the amount they put in will ultimately be returned to them as a much greater sum.
You've got to spend money to make money and, when it comes to clean energy, there is a lot of money to be made. Here are five reasons clean energy investment will continue its positive performance in 2015 and beyond.
1. Clean energy investment has been – and continues to be – on the rise
Recent buzz around clean energy investment has centered on a new Bloomberg New Energy Finance (BNEF) report detailing the global clean energy industry's strong 2014 investment results, results that even "beat expectations".  While 2004-2014 saw an extended recession and high unemployment for the global economy, clean energy investment grew five-fold during those 10 years, up from $60.2 billion in 2004 to an impressive $310 billion this past year, according to BNEF. Read More »