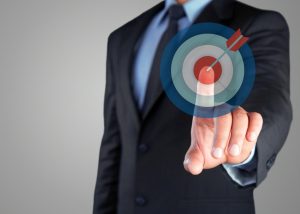 As European Union leaders begin the transition from COVID-19 rescue to economic recovery, the need to build back better is taking center stage. Already, national governments representing over 65% of the EU's population have insisted that leaders stick with the European Green Deal. Their resolve underscores the importance of leadership, resilience and science-based decision making in the face of the gravest health emergency of our time.
These national governments know that the EGD will help usher in a thriving, sustainable European economy that creates good jobs for working people. And they understand the tragic lesson of the COVID-19 crisis: that all nations must heed scientific warnings about public health and security. The scientific community's clarion call on climate change, and the role of methane pollution in driving near-term warning, should be at the top of the agenda.
For the oil and gas industry, this means that a key component of the post-COVID recovery is the establishment of stringent standards to certify very low methane emissions for all gas used in the EU. Without such standards, the case for "cleaner-burning" natural gas evaporates; over the first 20 years, methane is 80 times more potent than CO2 in driving planetary warming. That's why the European Commission's forthcoming methane proposal presents a window that energy companies must take — and an ESG opportunity that investors cannot afford to ignore.