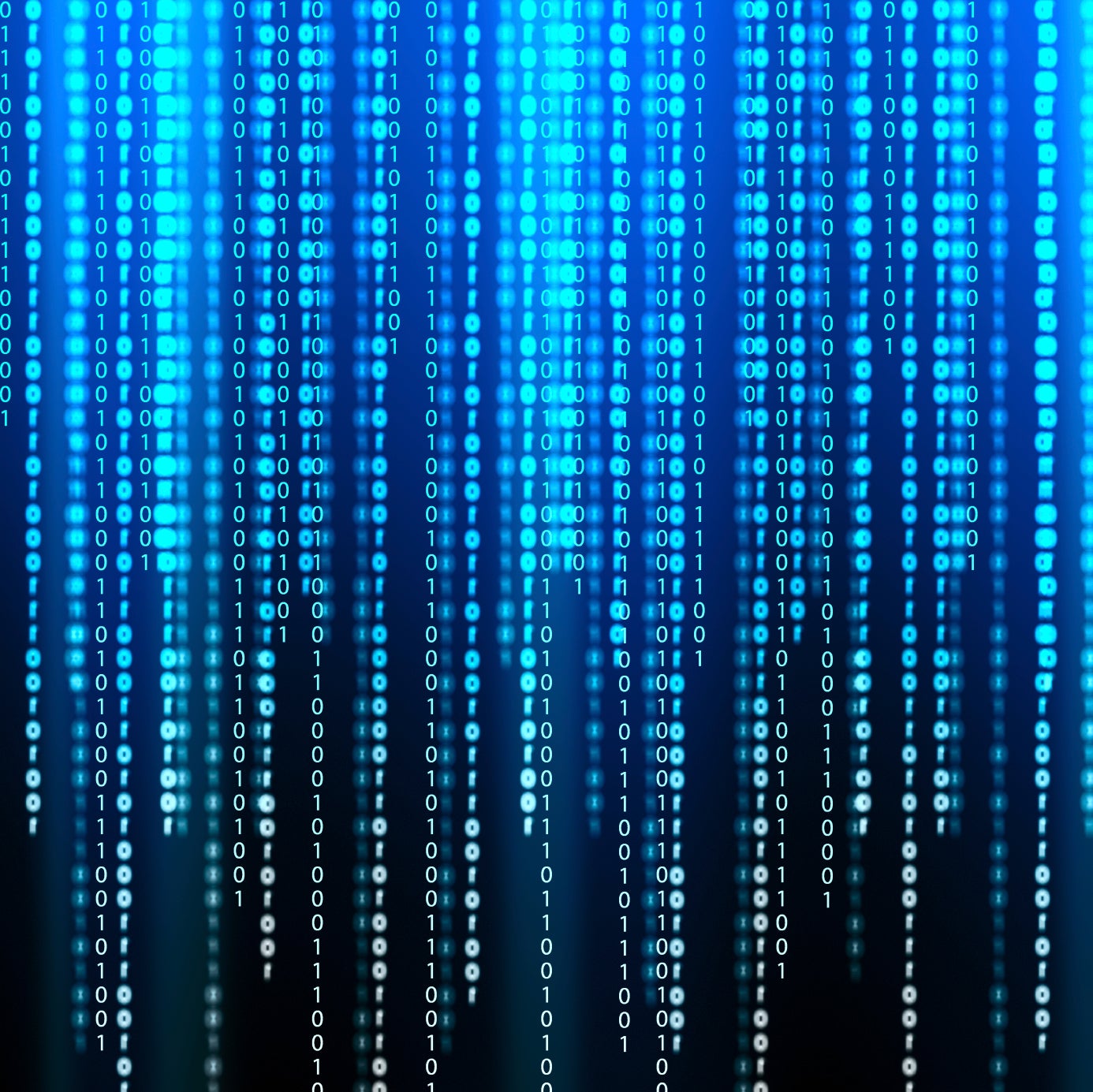 In order for the agriculture sector to deliver on the growing demand for sustainable grain and participate in emerging carbon markets, growers need a way to demonstrate that their management practices are benefiting the environment.
Scientists have identified multiple practices that farmers can implement to maximize yield while minimizing impacts to air and water. Meanwhile, companies such as Trimble Ag, John Deere, SST Software, and countless others have developed a wide array of sensing tools and data collection methodologies to calculate and monitor the environmental benefits of these practices.
Yet as one might expect in any emerging market, the tools aren't fully communicating with each other, thereby limiting their true potential.
The good news is that the makers of these technologies have started collaborating with agricultural practitioners to make their systems more compatible. Even in this fragmented industry, companies are starting to work together to streamline data collection – and this has enormous implications for sustainability.
Here's why.
Environmental performance data
To get credit for their leadership, growers need data to demonstrate to food companies and carbon markets that their practices are sustainable. At a minimum this includes nitrogen application rates, soil type and field boundaries. Despite the boom in data collection, these figures are typically kept in multiple formats, locations and within various software programs – making it time consuming for producers to collect the necessary data.
That's why I'm excited by several big developments in the field to streamline the data collection process. This trend can be transformative. By combining as-applied and yield data with soil moisture, pH, and weather, more detailed fertilizer prescriptions can be developed for the field to maximize yield on every square foot of a field.
Ag tech collaboration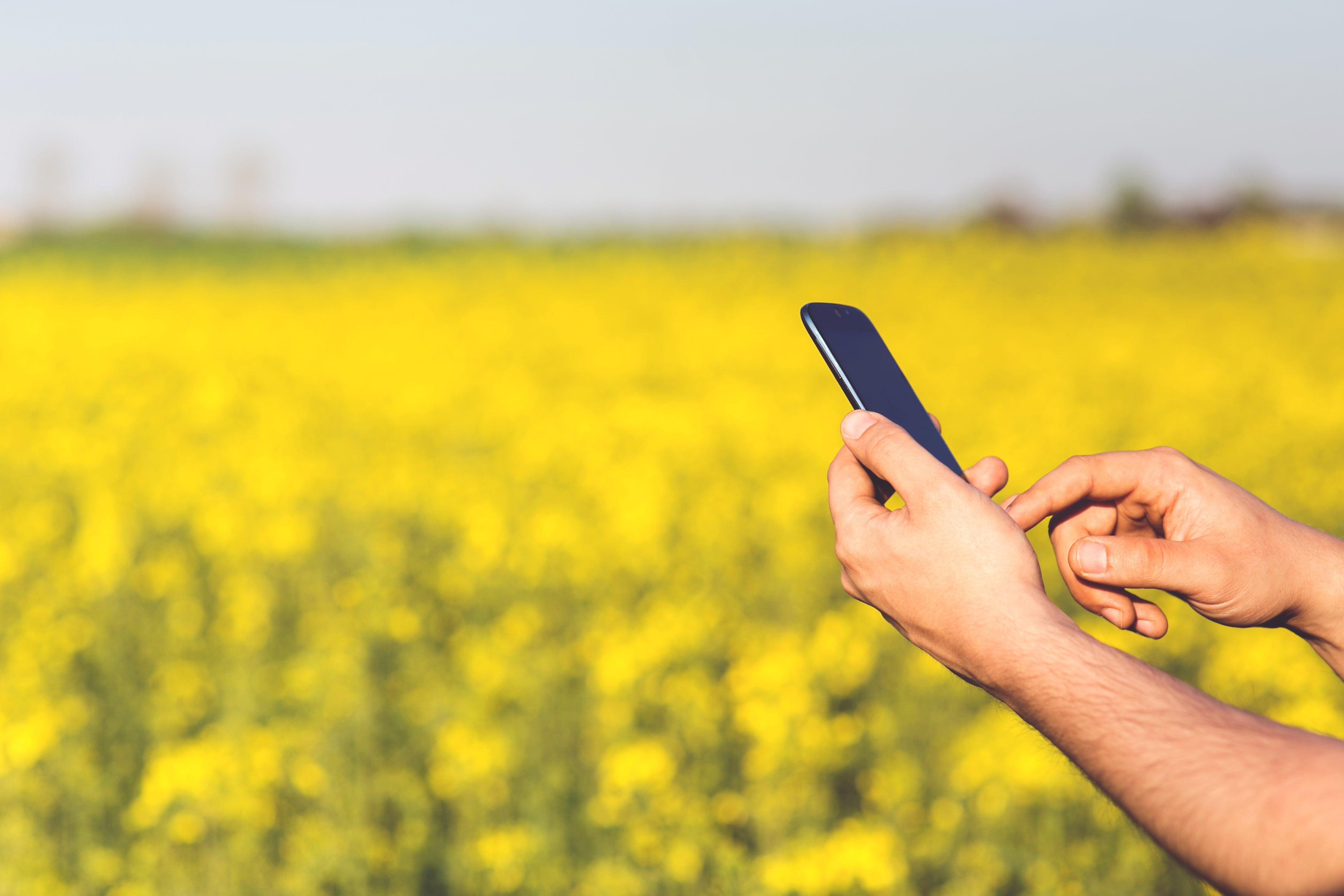 Here's what recent collaborations in the ag tech space mean for farmers:
Land O'Lakes and Google are working together to create a data storage platform for farmers. Launched back in May, the company is now helping its 1,300 members upload their data onto the platform.
SST Software and Iteris, Inc. are now working together to deliver ClearAg® agronomic information to SST users to help inform their decision-making and improve performance.
The John Deere Operations Center is now working with The Climate Corporation to improve connectivity amongst agronomic and retailer software system. This will make it easier for farmers and their advisors to transfer certain field data among multiple systems.
In March, the Agriculture Data Coalition was launched "to help farmers better control and manage their electronic data and promote innovation and progress in the agricultural marketplace." This Coalition was developed by a diverse group of organizations, including the American Farm Bureau Federation, CNH Industrial, The Ohio State University, and Raven Industries.
EDF is actively monitoring these developments and working to identify key ways to streamline data connection for environmental benefit. Better connectivity among tools and systems will to reduce barriers that limit producer participation in sustainability initiatives.
The more that companies work together, the sooner farmers can easily prove their environmental stewardship.
Related:
A reality check on the drones boom >>
New program verifies claims of fertilizer efficiency tools >>