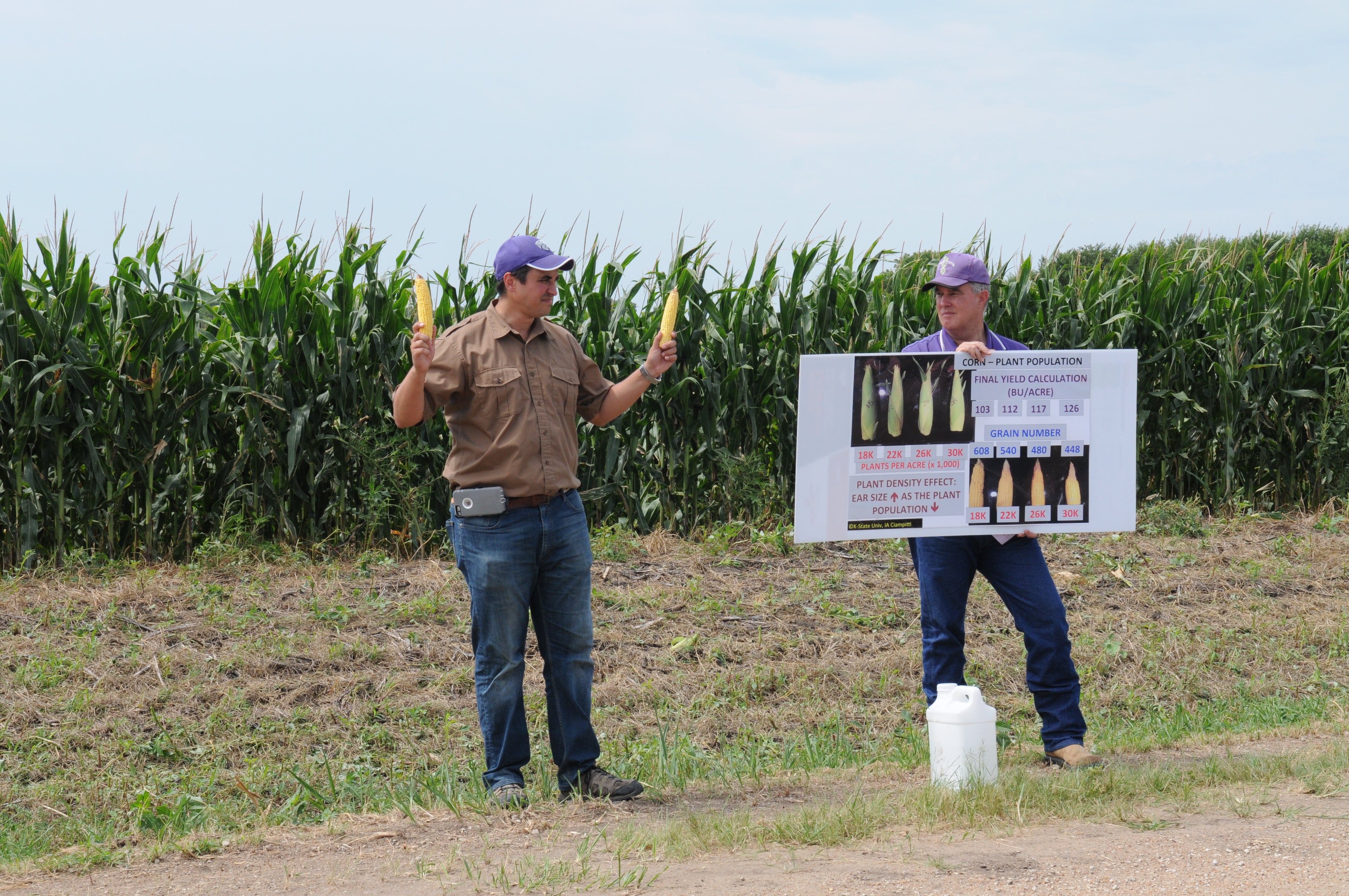 Amidst all the new tools and technologies being developed to make agriculture more sustainable, there is one tried and true method for testing on-site conservation practices that doesn't get much attention: farmer networks.
Farmer networks consist of growers within a region working directly with advisors, agronomists and/or scientists to conduct on-farm trials. These trials can test the economic and environmental impacts of changes in crop management, adoption of soil health practices, or use of precision agriculture tools.  The data is then aggregated and analyzed to determine best practices for specific farm conditions and to inform future management decisions.
Originally established by the Iowa Soybean Association, the innovative farmer network model has since taken off, with Environmental Defense Fund and others establishing additional networks across the country. As University of Connecticut soil fertility expert Thomas Morris explains, participation in farmer networks has led to greater efficiency on hundreds of thousands of acres across the U.S – benefitting both the planet and yield. The potential for replication is limitless.
That's why EDF created a how-to guide for other organizations, companies, and universities interested in creating a farmer network. The new Farmer Network Design Manual provides a roadmap to support sustainable agriculture practices, increase farm profits, and build resiliency.
Real-world advice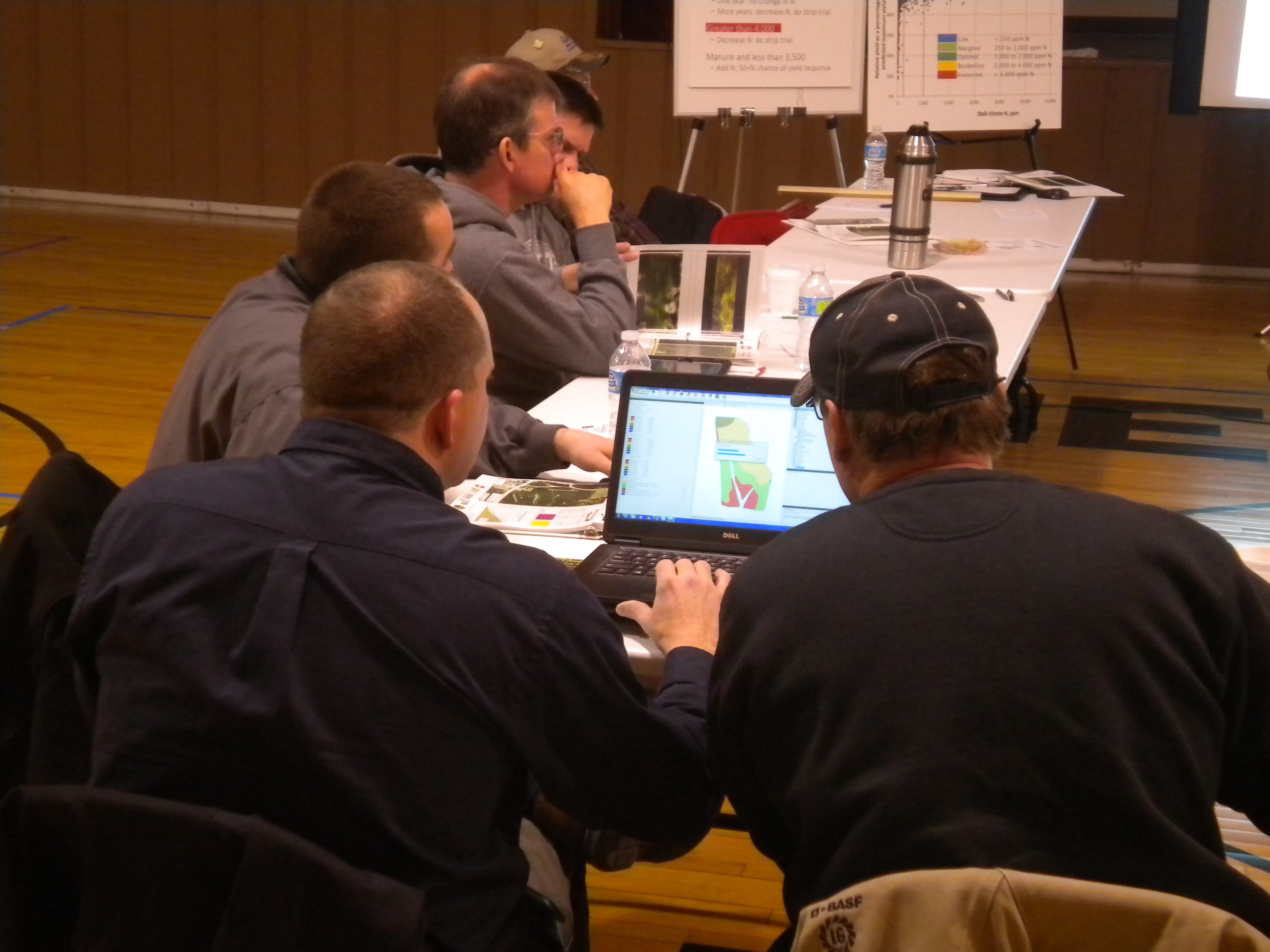 The Farmer Network Design Manual draws from the real-world experience of practitioners managing 11 farmer networks in 10 states. It's the first comprehensive guide ever written by experienced farmer network practitioners in conducting and analyzing on-farm research for nutrient management and product testing in commodity crop agriculture.
In the manual, experts convey how farmer networks are a great way to get growers information about how efficiently they are using fertilizers – information that comes from their own fields and practices, rather than a prescriptive approach that may not account for the conditions specific to that field and farm.
Information in the guidebook can be used across the agricultural supply chain: food companies, precision ag manufacturers, scientists, government agencies, conservationists, agribusinesses, policymakers, and growers in emerging farmer networks.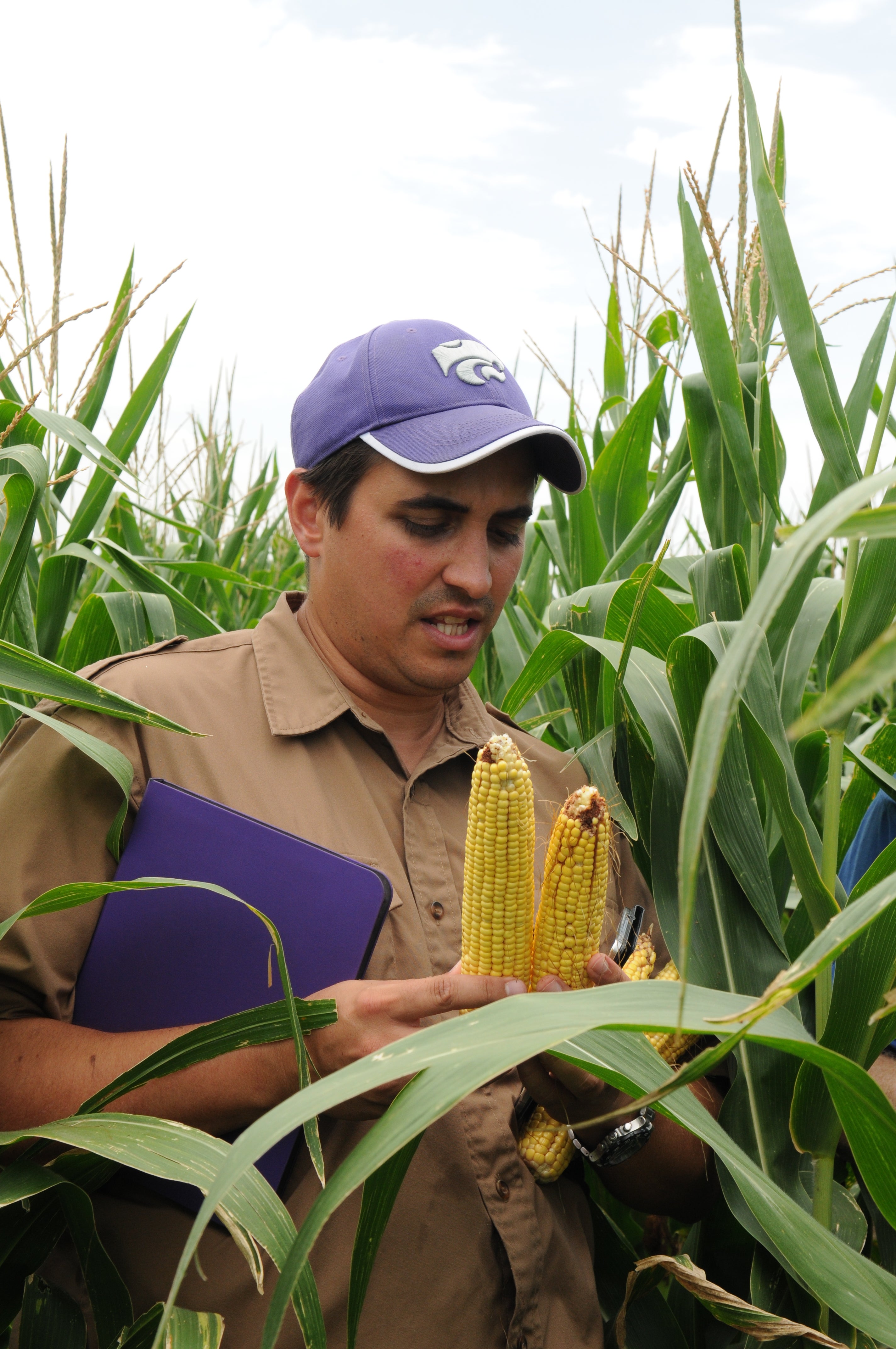 What's inside:
Analysis of the benefits derived from farmer network research
Checklists and step-by-step guides on how to get started in creating a farmer network
Recommendations on data collection, documentation, and addressing privacy concerns
Roadmaps for setting objectives, engaging partners, and establishing protocols
Plans for how to set benchmarks and track progress
Sample surveys to document and incorporate participant feedback
Options for financing on-farm research trials
Six case studies from farmer networks across 10 states.
Farmer networks are also being used to conduct field trials for fertilizer efficiency products undergoing review through NutrientStar, so there's an opportunity for ag service providers or retailers to use this guide in developing their own networks, too.
Case studies
Case studies in the manual focus on farmer networks designed for on-farm research in nutrient use efficiency for commodity crops, such as corn and soybeans. These networks implemented protocols from which consistent and meaningful data could be collected and analyzed:
The North Carolina Agricultural Inputs Management Program
The Maumee Farmer Network
These examples highlight farmer networks' robust framework for learning and adoption of efficiency measures that help growers convey the results of their farm stewardship efforts.
Related:
New program verifies claims of fertilizer efficiency tools >>
How an ag retail program is scaling up sustainable practices >>
Meet the young Smithfield agronomist who's turning the feed grain industry on its head >>