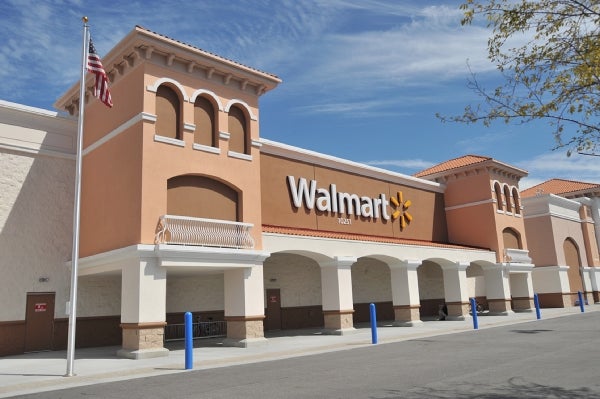 Last month I spent some time in Bentonville, Arkansas, at Walmart's semi-annual "Sustainability Showcase," a celebration of the company's progress in implementing environmental initiatives.
During the showcase, Walmart CEO Doug McMillon invited the executives of major Fortune 500 companies in attendance to share their insights on sustainability – and I was inspired. On stage were the CEOs of Cargill, Kellogg, as well as Dr. Mehmood Khan, Vice Chairman and Chief Scientific Officer, Global Research and Development for PepsiCo.
I was struck by how open and bold these CEOs were in recognizing the need and their responsibility to help solve major environmental challenges such as climate change and water pollution. McMillon, for example, started the discussion by explaining that 20 percent of lakes in Minnesota are not drinkable, a situation that "touches people personally every day."
Here's my take on the top two agricultural highlights – and why I'm more confident than ever that sustainable farming initiatives will improve water and air quality across the U.S.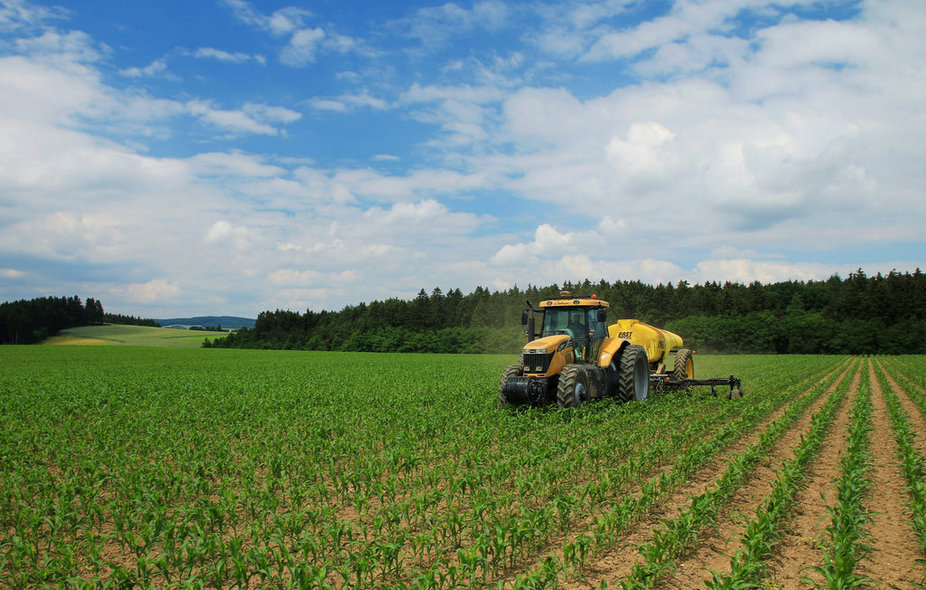 Cargill

Cargill CEO David MacLennan, who oversees a company with divisions ranging from grain aggregation to precision agriculture to beef and more, talked about the problem of fertilizer losses in agriculture.
He explained that when excess nutrients from fertilizer leave farm fields in the Midwest, they contribute to creating a dead zone in the Gulf of Mexico – an oxygen-depleted, algae-filled zone in the ocean that kills aquatic life.
Not too long ago, it was unusual to hear a major corporation discussing the environmental challenges linked to its own supply chain. But immediately after highlighting the major environmental challenges at hand, MacLennan talked about the opportunity for rapid innovation in the field of precision agriculture, from mapping technologies to variable rate application equipment to new decision support tools. He noted that these innovations are helping to make U.S. agriculture far more efficient, environmentally sensible, and sustainable.
I couldn't agree more. That's part of the reason EDF created NutrientStar, which offers independent, science-based reviews of fertilizer efficiency tools on the market – including precision ag technologies. The program will give farmers – and food companies – the assurance they need to make sense of these rapid innovations.
Kellogg's
Kellogg's CEO John Bryant talked about the need to put a human face on farming — for customers to see and understand that achieving sustainability relies on real people: the farmers who produce our food every day.
And he's right. All too often farmers are blamed for water quality problems or environmental degradation – but it's these very farmers who are the foundation of our food system. It's easy to point fingers, but farmers are and will continue to be the most integral part of the solution.
Marked progress
Ten years ago, it was impossible for me to imagine that this group of CEOs would sit together on a stage, openly and confidently talking about the pressing need for their companies to invest in making our food system more secure and sustainable.
I'm more energized than ever to continue EDF's collaborations with major food companies, and for my colleagues to continue working with Walmart. Together we will work to implement fertilizer optimization and soil health measures on the ground – and to make promises of transformative change a reality.
Related:
3 ways NGOs can help sustainable supply chains grow >>
Animal feed is at the heart of grain sustainability >>
New program verifies claims of fertilizer efficiency tools >>