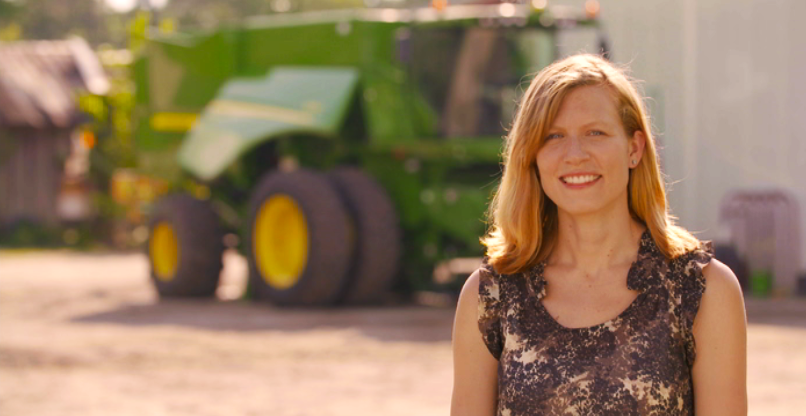 Earlier this week, a former sustainability executive with McDonald's delivered a wake-up call for environmental groups, listing "5 ways that NGOs stunt sustainability." In this article, Bob Langert explains the ways that nonprofits are failing to help companies turn sustainability commitments into on-the-ground results. In the context of sustainable palm oil, he notes:
"You can't just go after big brands and expect them to manage a supply chain that has them seven stages removed, starting with the smallholders, to mills, then plantations, to storage facilities, refineries, ingredient manufacturers and then product manufacturers, then into a final product a retailer sells, such as ice cream, a granola bar or shampoo — with palm as a minute ingredient."
He's right – sustainability in supply chains, especially in agriculture, is incredibly complex. So how can environmental groups effectively champion sustainability progress throughout global supply chains, from the C-suite to crop fields?  Here are three ideas.
1. Get your hands dirty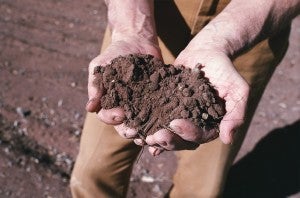 In the interest of transparency, EDF and Langert go 25 years back to when we worked with McDonald's to phase out the Styrofoam hamburger clamshell. That project began when EDF staff attended McDonald's Hamburger University, where we learned all the nitty gritty details of what makes the hamburger business tick. That insider knowledge was the foundation for understanding what strategies would work for McDonalds and for the environment.
Similarly, prior to launching our collaboration with Smithfield Foods, I spent a lot of time in eastern North Carolina, visiting grain buying locations and learning about the company's operations. That knowledge was essential in developing a program that benefits the environment, Smithfield's business, and crop farmers.
The more you know about supply chain and company operations, the more effective NGO-private sector collaborations can be.
2. Let science be your guide – and keep it simple
Langert notes that environmental groups tend towards "complexism" – in other words, making everything far too complicated.
Agricultural ecosystems are intricate, and sometimes we err on the side of asking too much in terms of the data that must be collected by corporations and farmers in order to measure the impacts of sustainable agriculture initiatives. But we've learned that there must be a balance between scientific rigor and the feasibility of data collection, or else you're likely to end up with no data at all.
Environmental groups can and should harness science to make sustainability easier for corporations and farmers. For example, the NutrientStar program assesses the effectiveness of nitrogen efficiency tools and products on the market – all based on science. NutrientStar makes it easier for farmers to figure out what will work for their operations, and for food companies to decide what to promote to crop growers in their sourcing regions. That makes implementing sustainable sourcing projects easier, and also generates better results for the environment.
3. Keep your eyes on the prize
EDF's sustainable sourcing initiative is working toward an agricultural system in which sustainability is business as usual. We want to transform the entire food supply chain, not just niche markets.
When we announced this vision, critics said it would be impossible, given that most food companies don't have a line of sight to grain growers. In the past few years, we've proven that this argument doesn't hold water.
It's in food companies' interest to better understand their grain supply chains, both to meet their customers' demands and to manage costs and future risks to their supply chains – especially those posed by climate change. With modeling developed through our collaboration with the University of Minnesota's Institute on the Environment, we are helping food companies better understand where their grain comes from and its environmental impacts and risks.
We've also found that companies do have the ability to assist farmers in adopting more sustainable practices – especially when you get farmers' existing support system involved. By engaging farmers' trusted advisors, such as agricultural wholesaler United Suppliers, and connecting those advisors to demand from food companies, we're seeing tangible improvements from Campbell's Soup, Unilever, Smithfield Foods, Kellogg's, and a host of other companies.
While we still have a ways to go to reach our goal of sustainability as business as usual, we've seen action from companies and farmers throughout the supply chain who are willing to lead the way. That gives me hope that the prize is within reach.