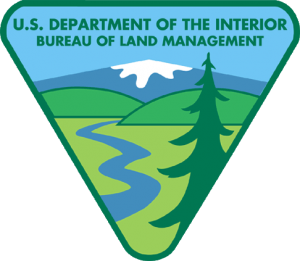 The American West is home to the vast majority of the nation's federal and tribal lands, which account for well over half of the total land area of several Western states. And, the Western states are also significant centers of domestic oil and gas production, contributing 80 to 90 percent of total federal and tribal production.
Now, a new report estimates that fugitive and vented losses from oil and natural gas operations on federal and tribal lands amounted to over 65 billion cubic feet (Bcf) of natural gas in 2013, representing over 1 million metric tons of harmful methane pollution.
The report, released this week by the independent consultancy ICF International and commissioned by the Environmental Defense Fund, looks at oil and gas development on federal and tribal lands —specifically, emissions from gas that is leaked, vented, or flared every year.
Oil and gas emissions matter. Excessive venting, flaring and leaking of gas can degrade regional air quality. Moreover, natural gas is comprised mostly of methane, a powerful greenhouse gas that contributes to climate change. In addition to the emissions associated with these activities, we believe venting, flaring and leaking of natural gas represents the wasteful loss of a finite and valuable natural resource.