This commentary originally appeared on EDF's California Dream 2.0 blog.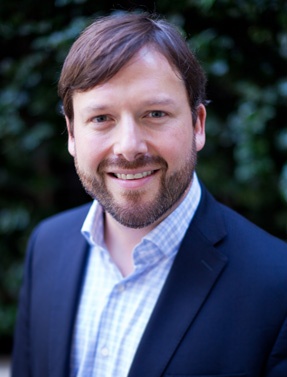 With the stroke of a pen, North American efforts to combat climate change and promote clean energy reached a new level today.
I was lucky enough to witness the historic event, as Governor Jerry Brown joined the leaders of Oregon, Washington State and the Canadian province of British Columbia, to sign an agreement that formally aligns climate and clean energy policies in the four jurisdictions.
This signing by these "Fab Four" of the Pacific Coast Collaborative makes sense given all they have in common: they're geographically connected, share infrastructure, and their combined regional economy accounts for a $2.8 trillion GDP, making it the world's fifth largest economy.