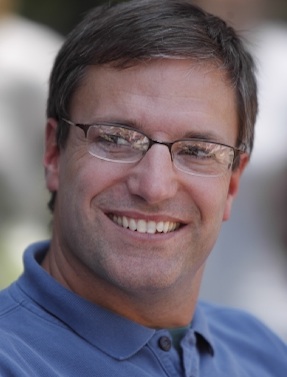 Colorado is the quintessential swing state – with voters split about evenly between Republicans, Democrats and Independents.  That can make for some fractious politics at times, but our diversity is part of what makes us great.
What makes us even better is our unity – and that's what we saw today when, by a margin of almost 10-to-1, Coloradans of all stripes called on the state's Air Quality Control Commission (AQCC) to adopt new rules that would slash air and climate pollution coming from oil and gas development activities.
The AQCC opened its hearings on the proposed rules with a full day of citizen input, with people traveling from around the state (one drove six hours) to make their voices heard.  Residents from rural communities, including many from the Western Slope, stood up, one after another, to tell the AQCC Commissioners that the proposed rules should apply statewide and that the handful of local officials opposing the rules are out of step with the citizens they're supposed to serve.  In response to those local officials, one citizen from Ridgway implored the Commission to protect all Colorado families and not "turn the West Slope into an air quality sacrifice zone."
EDF couldn't agree more.  Air quality in western parts of Colorado is trending in a bad direction, teetering on the edge of violating federal health standards.  The state health department issued nine ozone advisories last winter for Western Slope counties where oil and gas development is prevalent, meaning the air wasn't healthy for kids, the elderly, active adults and people with respiratory illness.