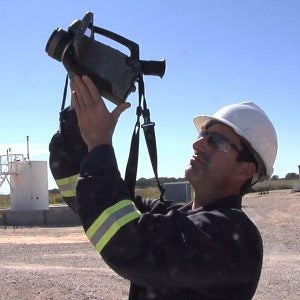 This piece originally appeared on our EDF Voices blog.
Both science and environmentalism are changing – driven more and more by more collaboration and rapidly improving technology.
These developments offer tremendous opportunities, as they can reveal urgent threats much more clearly – as well as the paths to address them.