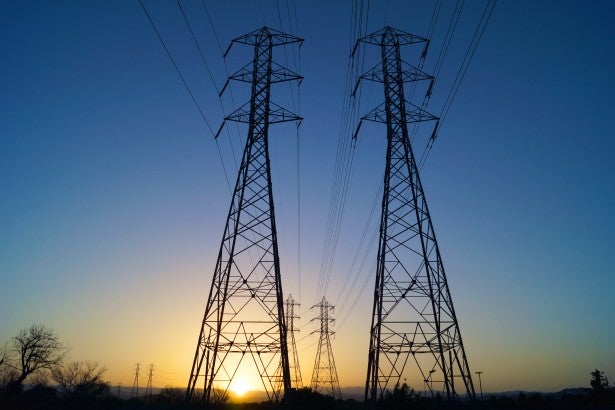 A new study, jointly conducted by the California Independent System Operator (CAISO) – the entity responsible for overseeing much of California's electric grid – First Solar, and the National Renewable Energy Laboratory (NREL), demonstrates the untapped potential of utility-scale solar. The study shows that utility-scale solar can provide key services needed to ensure electric grid stability and reliability – better known as ancillary services – at levels comparable to conventional, fossil fuel driven resources.
California needs to reduce reliance on natural gas for ancillary services
In CAISO's market, ancillary services are overwhelmingly provided by natural gas-fired resources, and their share of the pie has been increasing in recent years.
This growing reliance on natural gas for ancillary services merits attention for many reasons.   Read More »