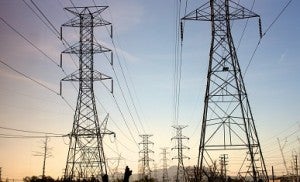 California has a nice problem: It's producing so much clean solar energy that the state's electric grid is at capacity, and sometimes beyond.
As Vox's David Roberts reports in his excellent piece about California's grid headache, it makes good sense to expand the system by interconnecting state-run energy markets.
But he also notes, at the end of his story, some other and complementary strategies California can use to increase its grid bandwidth – while accommodating rapidly growing, but variable, renewable energy sources.
Connected grids, alone, are not a long-term fix. Read More »