By: Jorge Madrid, EDF Coordinator, Partnerships and Alliances, and Marilynn Marsh-Robinson, EDF Project Manager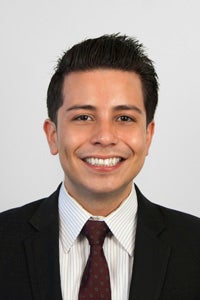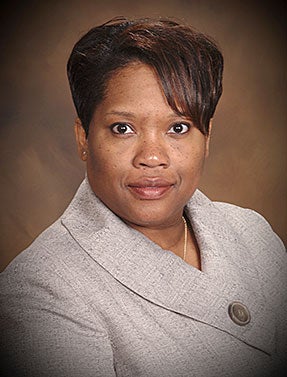 We've spent nearly 15 years collectively working on clean energy solutions for both rural and urban communities, often with under-resourced and underrepresented people at the front of our minds. One question, among many, that is consistently on the minds of elected officials and advocates alike is: How will clean energy policies affect low-income families and communities of color? This is a critical question to answer because low-income families, including a disproportionately large percentage of African Americans and Latinos, spend a greater portion of their income on utility bills. This means spikes in electricity costs can interrupt monthly finances, and even slight increases can take away from other basic needs like housing, education, and food.
Unfortunately, the concern about cost impacts on low-income families and communities of color is also frequently used as an argument against transitioning to a clean energy economy. Sometimes these arguments come from elected officials and advocates with genuine concerns, while other times, they come from industry groups who are trying to protect their own interests by pitting these communities against clean energy. In both cases, incomplete or outright misinformation muddies the water and impedes effective policy dialogue.
The most recent iteration of this "low income vs. clean energy" messaging comes from an industry group that has been shopping around a resolution with African American and Latino policymakers aimed at curbing support for "net metering" and other policies put in place to advance rooftop solar power. Net metering has been a successful policy that has resulted in growing adoption of rooftop solar and holds long-term benefits for all customers.[Tweet "#CleanEnergy can offer everyone significant benefits, including low-income families and communities of color. http://ow.ly/Ey4Et"]
It seems peculiar to us that this industry group would take such an aggressive stance against net metering on behalf of low-income families. But, a look at the full story adds clarity to the group's intentions. Analysis from a recent Lawrence Berkeley National Laboratory study shows that, even under the most aggressive expansion of solar power the researchers studied, shareholder (or utility) profits would be impacted more financially from net metering than customers' electricity rates. It would appear these efforts to attack net-metering policies are more about disruptions to profits than negative impacts to low-income people or other customers.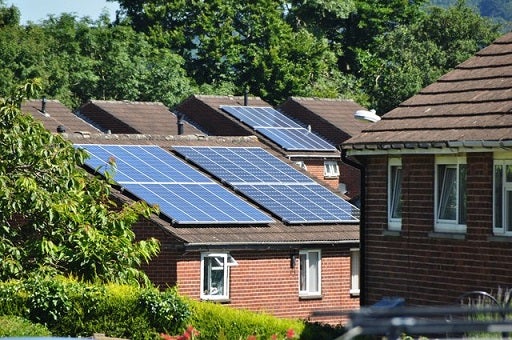 At best, these arguments from industry are misguided, and – at worst – they are something far more egregious. In either case, they are distractions that impede a dialogue addressing real challenges and solutions. Furthermore, they ignore many of the proven benefits clean energy can offer everyone, including low-income families and communities of color. We've authored and contributed to several pieces of analysis that show how policies aimed at expanding energy efficiency and clean, distributed energy resources (like rooftop and community solar) create savings and minimize costs, drive local living-wage jobs, and improve environmental outcomes for low-income communities.
Overall air quality and public health benefits are also realized because clean energy resources produce zero or negligible emissions to generate electricity and can displace dirty power plants. This is particularly important given that approximately 68 percent of African Americans live within 30 miles of a coal-fired power plant (with similarly large numbers for Latinos) and a recent study claims that nearly 40 percent of communities of color breathe polluted air. A transition to clean energy could therefore help offset health costs by keeping more money in the wallets of hard-working Americans.
Instead of spending critical time and energy opposing successful solutions, shareholders should be working together with policymakers, advocates, and customers to design programs and support policies that allow everyone to benefit from a clean energy future.
Photo source: Lewis Clarke