Editor's note: This post was last updated June 29, 2021.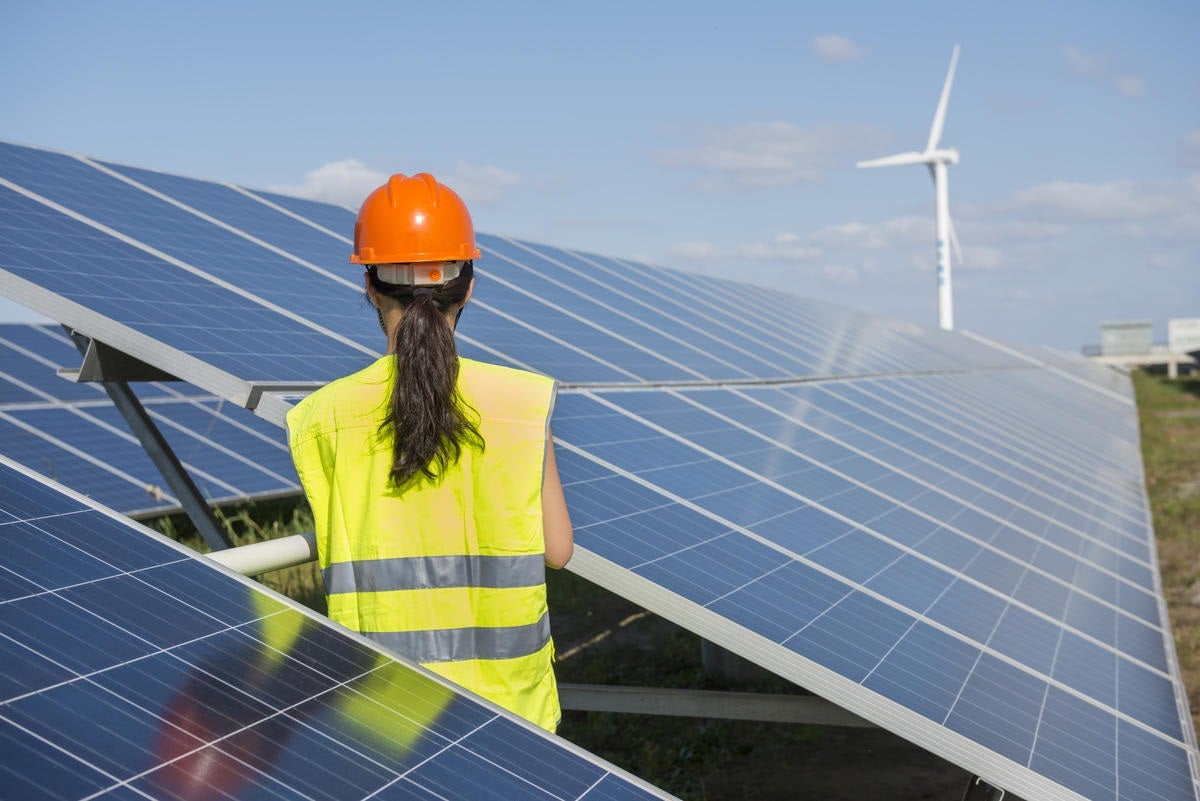 At the Leaders Summit on Climate in April, President Biden pledged to go all-in to beat the climate crisis, setting an ambitious and credible target to cut U.S. greenhouse gas emissions 50-52% below 2005 levels by 2030. Now the administration and federal law makers must roll up their sleeves and work to achieve this target. The question is: What policies will they adopt that can secure the necessary cuts in pollution in less than 10 years?
While there are multiple pathways to meeting the target, a wide range of analyses agree on one core theme: The power sector is a critical linchpin to success. We need to cut emissions from electricity generation by at least 80% below 2005 levels by 2030.