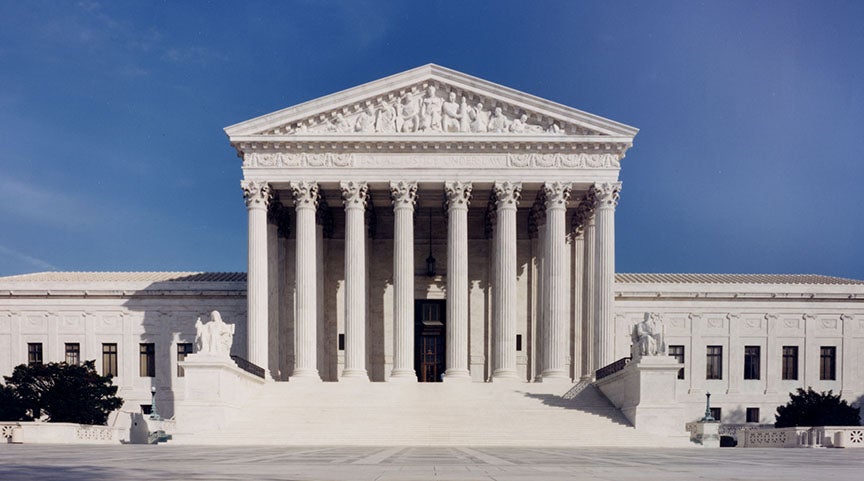 Coal companies and supporting states recently filed opening briefs in West Virginia v. Environmental Protection Agency, a case involving the Trump Administration's repeal of, and weak replacement for, the 2015 Clean Power Plan regulating carbon dioxide emissions from power plants.
Although neither regulation is in effect – indeed, EPA has indicated that it plans to adopt a new rule working from a clean slate — Petitioners seek to use this case to effect sweeping changes in longstanding legal doctrine and well-established norms. Petitioners are not only asking the Court to do extraordinary damage to EPA authority, but also set forth their arguments expansively so as to apply to a wide range of vital services and laws – turning this case into one broadly relevant to the ability for expert agencies to protect human health, the environment, and other public values.
These concerns are not theoretical. Petitioners have filed papers with the Supreme Court that argue that tight constrictions should be put around EPA's efforts to address climate change. What Petitioners seek stands in stark contrast to what this moment demands and ignores the fact that Congress intended EPA, through the Clean Air Act, to address big problems like nationwide air pollution coming from the country's largest industries.