In this culminating report, EDF and Resources for the Future condense lessons across four previous reports that can inform federal policy for supporting U.S. fossil fuel workers and communities in the shift to a clean economy. Wesley Look, Daniel Raimi, Molly Robertson, and Dan Propp of RFF and Jake Higdon of EDF contributed to the report described in this blog post.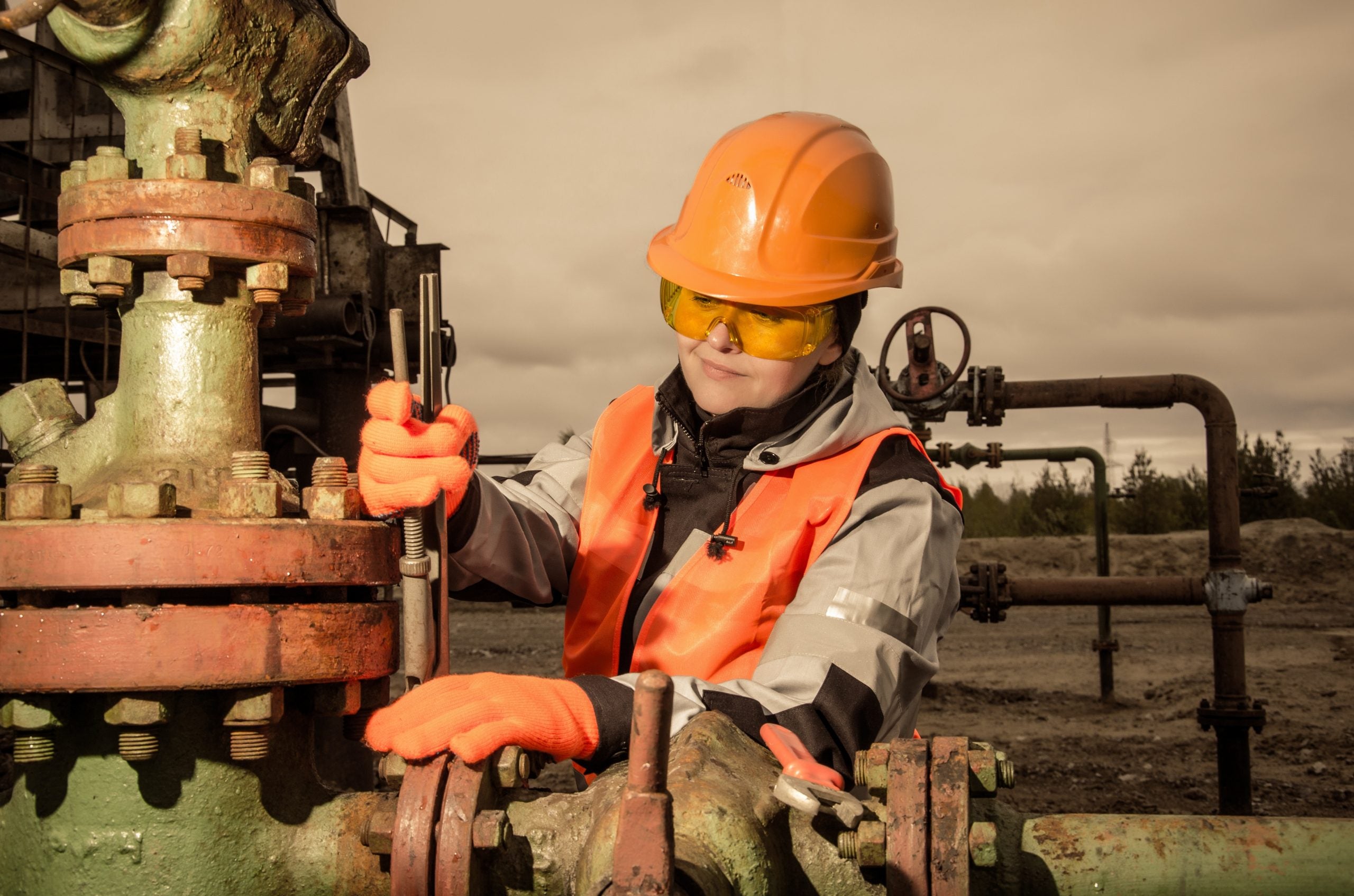 The White House is making much-needed moves to take on the climate crisis and shift our economy toward a cleaner future. The majority of Americans are eager for this change and the clean energy and manufacturing jobs that go with it, but there are important questions about how to help fossil fuel workers and communities through this transition.
Many coal communities around the country have been on the frontlines of the energy transition, watching once bustling Main Streets grow quiet as people and businesses leave town along with the coal industry. As renewable energy and natural gas costs have fallen and outcompeted coal over the last decade, workers and communities dependent on coal have been left with few job prospects to support their families and significantly less revenue to keep towns running. The pandemic brought these issues to the fore not only for coal communities, but for oil and gas employment, which fell by more than 100,000 jobs last year.
To deliver on its campaign promise to support workers who have powered America for decades, the Biden-Harris administration must seize this moment to lift up and transform the local and regional economies across the U.S. that have long relied on fossil fuel production. The administration's new interagency working group to facilitate investment in power plant and coal communities is a big step in the right direction, but much more policy support will be needed.