This blog post was co-authored with Nat Keohane, Senior Vice President for Climate at EDF.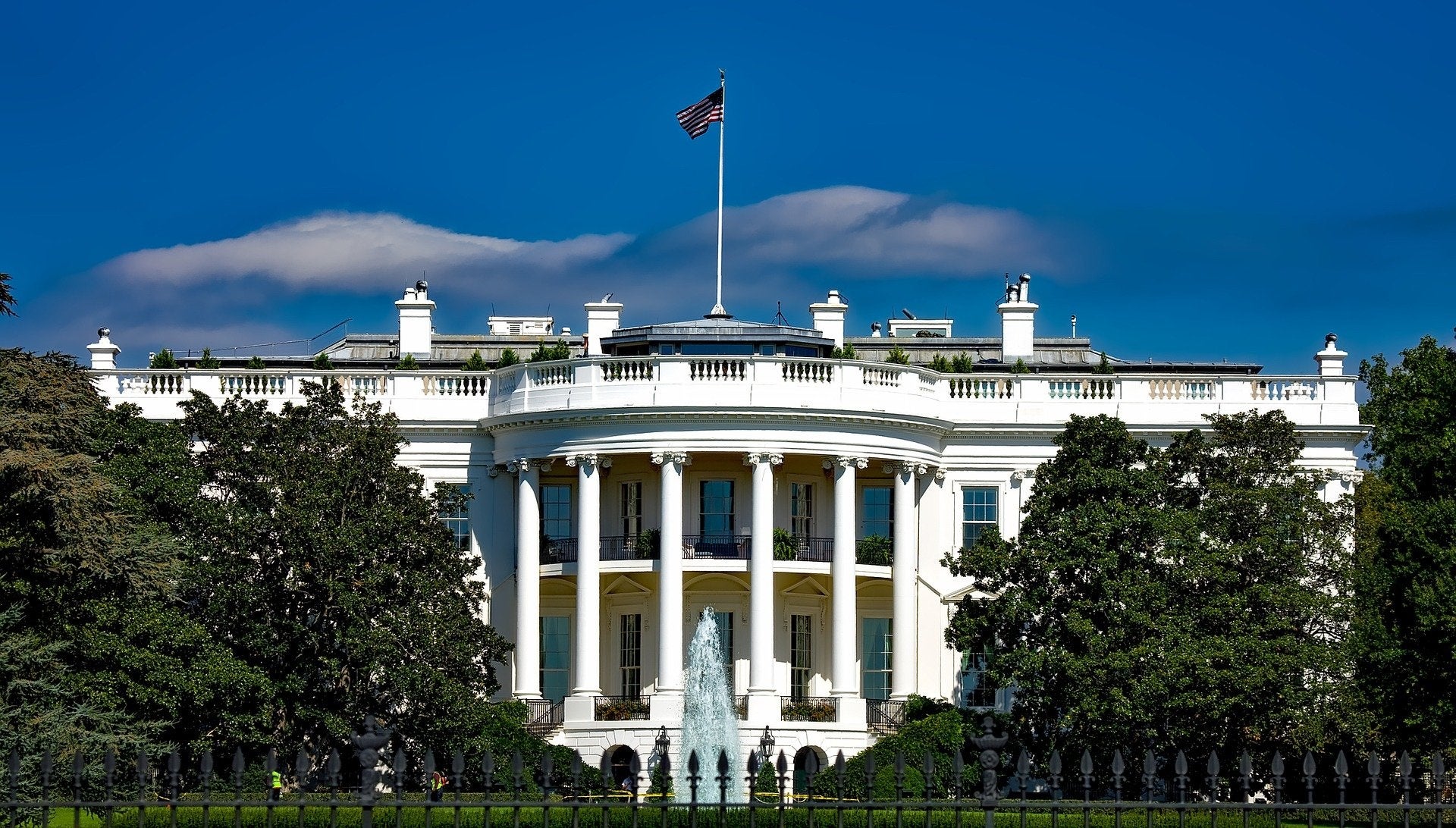 Now that the United States is officially back in the Paris Agreement, after four years of climate inaction and denial, all eyes are on the Biden administration to see whether it will meet the moment by putting forward a new emissions reduction commitment that is both ambitious and credible. In order to hit both marks, the administration should commit to cut total net greenhouse gas emissions by at least 50% below 2005 levels by 2030 – a target that is consistent with the science and President Biden's goal of a net-zero economy by 2050, commensurate with commitments of other advanced economies, and one that many state leaders, businesses, advocates and others are already calling for.
This year's UN climate talks, known as COP26 and set to take place in November, will be a proving ground for the Paris Agreement framework. Countries must come to the table with more ambitious climate targets known as Nationally Determined Contributions, or NDCs. Collectively, these NDCs must put the world on a path consistent with the Paris Agreement's objective of limiting global temperature rise to well below 2°C and pursuing efforts to limit the increase to 1.5°C.
The United States has the chance to regain a position as a global leader on climate – and to galvanize climate action around the world – by setting an ambitious target that meets the scale of the climate crisis. The new U.S. NDC must also be credible – meaning that one or more technically and economically viable policy pathways can be identified to achieve it. Using a range of analyses, a new EDF report demonstrates how a bold new commitment of reducing total net GHG emissions at least 50% below 2005 levels by 2030 is achievable through multiple policy pathways – and that charting an ambitious path on climate is essential for growing a stronger and more equitable, clean U.S. economy.