After Colorado legislators passed landmark climate legislation in 2019, which included a statutory mandate directing the Air Quality Control Commission (AQCC) to adopt rules and regulations to reduce statewide emissions, the state has yet to adopt a policy framework capable of getting the job done. This three-part series explores the impact of Colorado's delay, analyzing the impact on total emissions and the state's ability to meet its own climate targets.
Editor's note: This post was last updated Feb. 15, 2021 to correct Colorado's target emissions from gross to net emissions, consistent with data used throughout this analysis. It was also updated Feb. 2, 2021 to reflect Xcel Energy's announcement to retire two units of the Hayden coal-burning power plant in 2027 and 2028.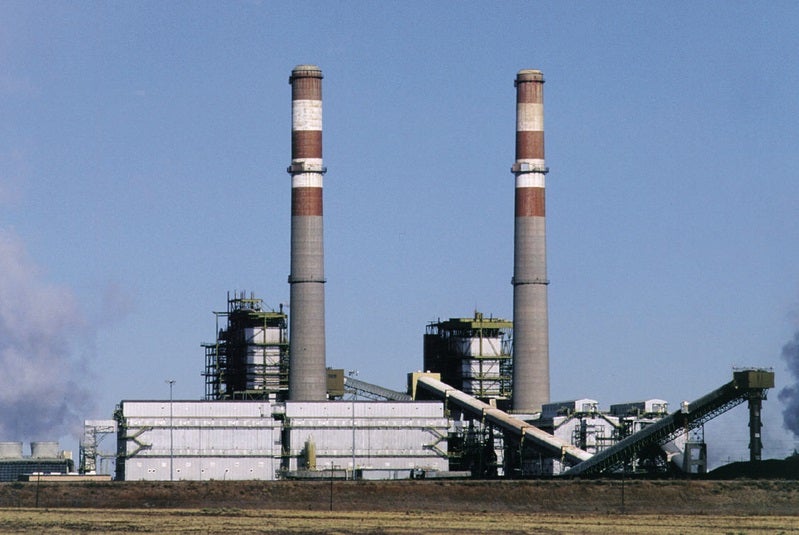 Comanche coal power plant in Pueblo, Colorado.
When it comes to reducing greenhouse gas emissions, Colorado—like many other states with leading science-based climate commitments—has a disconnect between rhetoric and reality. Colorado is far from where it needs to be to meet its climate goals, and state regulators just recently slammed on the brakes on a small but important step forward.
After initially voting to accelerate three coal plant retirements as part of a Regional Haze rulemaking in November, state Air Quality Control Commissioners reversed their decision under pressure from the Polis administration to revert back to the later coal plant retirement dates volunteered by industry.
Yet new analyses from EDF, and those released by both the state and other researchers, underscore that Colorado can't afford a cavalier approach to curbing climate-warming pollution. The state is still far from having a policy framework in place capable of cutting greenhouse gas emissions at the pace and scale required—and Colorado's first emissions target is right around the corner in 2025.
EDF's analysis on the impact that these delays will have on total emissions this decade—which will translate into long-term climate damages—underscores why Colorado urgently needs a policy framework that will deliver the ambitious emission reductions that science—and state law—demand.