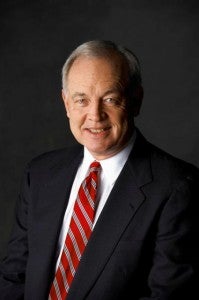 A new documentary about smart meters opens on September 5th called Take Back Your Power.  The film suggests that smart meters cause illness.  According to an August 12 USA Today story, the film's director was inspired by a friend who became seriously ill after a smart meter was installed at his home.  Naturally, this type of personal experience might shape one's view on smart meters, but correlation is not causation.
Electric utilities have installed over 38 million smart meters across the country and there "has never been a documented injury or health problem associated with such meters."  According to the Federal Communication Commission (FCC), "no scientific evidence establishes a causal link between wireless device use and cancer or other illnesses."
Smart meters send information to utilities by using radio frequencies (RFs) such as those currently used by televisions, radios, baby monitors, cell phones and wifi routers.  RF signals have permeated our atmosphere for as long as we've had televisions and radios.
We use these devices every day, and many of them create much higher levels of RF exposure than smart meters.  The exposure level depends on the strength of the RF signal emitted by the device, the duration of the RF signal and—importantly— the distance from the source.  Cell phones emit up to several thousand times more RF signals than smart meters.  Smart meters also transmit intermittently and briefly during the day, while we talk on cell phones for long periods.  Finally, smart meters are located outside the home, while cell phones are often used close to one's head.