By Zhang Jianyu, China Managing Director, and Mark Brownstein, Vice President, Climate & Energy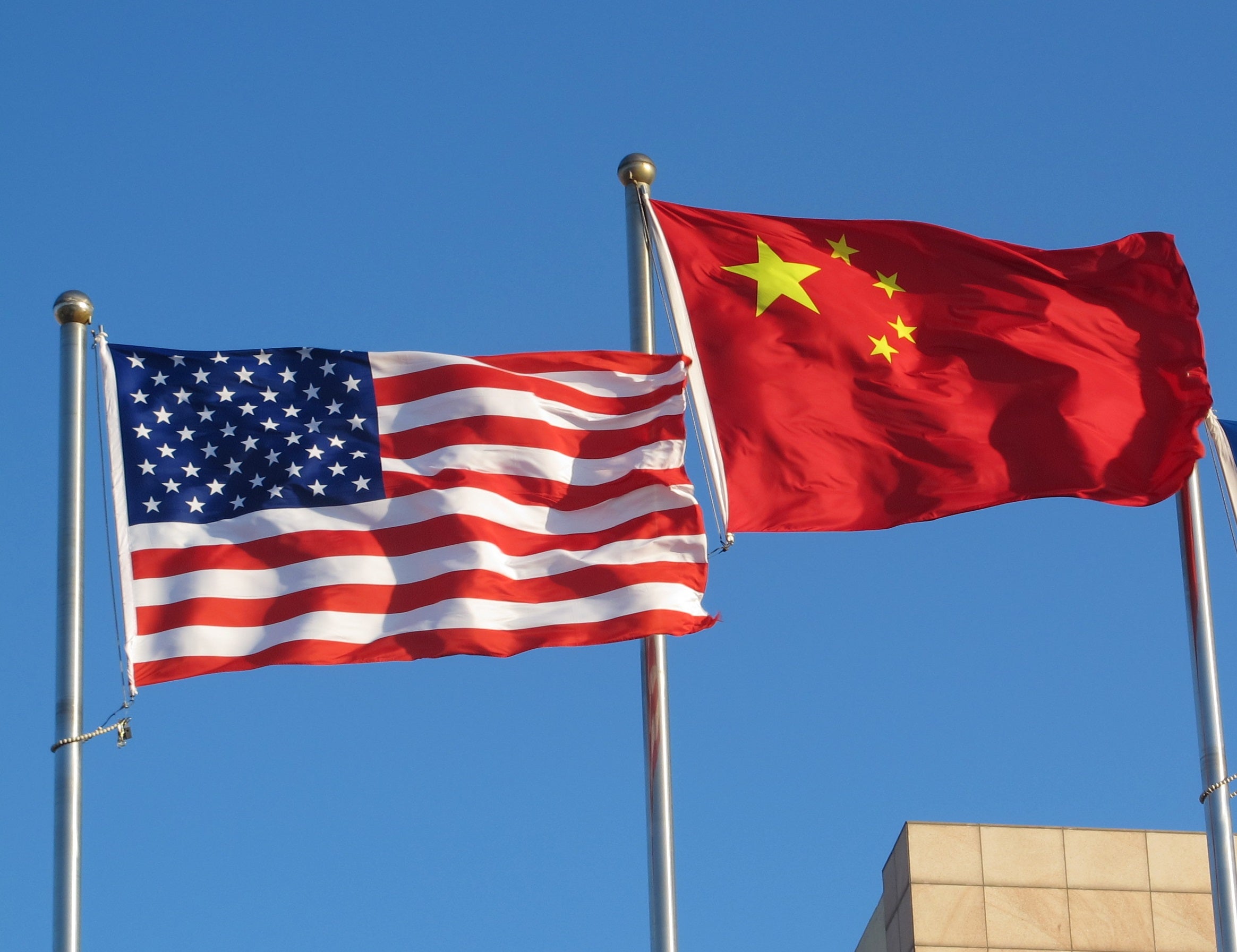 Every November, the International Energy Agency publishes its annual World Energy Outlook – a comprehensive assessment of the economic, technological and geopolitical trends shaping world energy markets. That makes it essential reading for anyone interested in preserving the Earth's climate. This year's edition offers especially valuable insight into U.S. and China energy trends.
There is little doubt cleaner energy will play a huge role in China's ongoing development. It is equally certain that China's energy choices will have enormous effect on energy systems worldwide. The U.S., meanwhile, is becoming a dominant oil and gas producer, and vying for expanded export markets. As the world's two largest energy users (and greenhouse emitters), both have a climate challenge to solve.
The issue is increasingly important as the two countries' energy ties grow. Following President Trump's November China visit, for example, preliminary steps were announced on several multi-billion-dollar initiatives, including the China Energy Investment Corporation plans for a shale gas and chemical project in West Virginia, and an agreement between Cheniere Energy and China National Petroleum Corp for a long-term LNG sales and purchase cooperation. Read More »