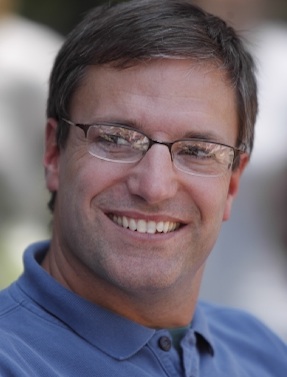 Industry trade groups – the Colorado Oil and Gas Association (COGA) and the Colorado Petroleum Association (CPA) – came out swinging against methane regulation in the third day of hearings on a groundbreaking proposal to reduce air and climate pollution coming from oil and gas operations.
And some wild swinging it was!
They acknowledged that we need to reduce methane, a highly potent greenhouse gas. But they said studies are showing different results about how much methane is being leaked and vented and that we shouldn't regulate methane until we know exactly how much is escaping.