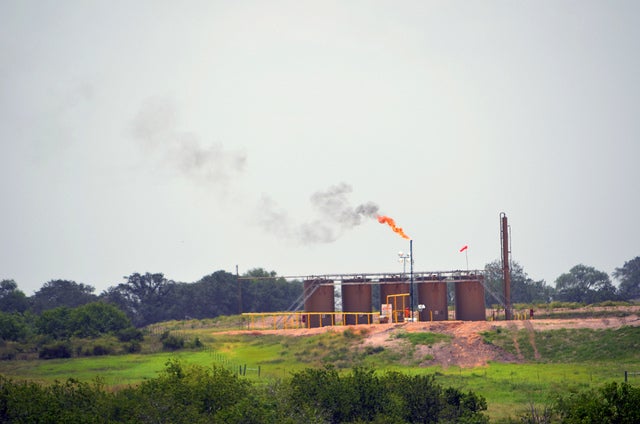 The U.S. oil and gas industry released more than 7.3 million metric tons of methane into the atmosphere in 2013, a three percent increase over 2012 – that's an amount of gas worth nearly $2 billion, and enough to supply about 6 million American homes. The sector is the largest source of industrial methane pollution in the country. And not even the industry disputes that methane is a potent greenhouse gas.
So what are we going to do about it?
Earlier this year, the Administration took the first and most important step so far, setting a national goal to reduce oil and gas methane emissions by 40 to 45 percent over the next ten years (to achieve this, rules will need to cover both new and existing emitters, but that's another story). The first round of proposed regulations is due later this summer.
In the meantime, yesterday EPA released the draft framework for its updated voluntary Natural Gas STAR Methane Challenge Program. Well-designed voluntary initiatives like this one have always been a potential complement to concrete rules, helping to define and showcase best practices. We commend the agency on this new effort.
But did EPA hit the mark – will this program achieve real, measurable, verifiable benefits for the environment? Does it fairly recognize and reward those companies that step up to innovate and lead? Let's take a closer look at the proposal against a list of critical elements necessary for an effective voluntary program. Read More »