This blog post was co-authored with Levi Marks and Matthew Zaragoza-Watkins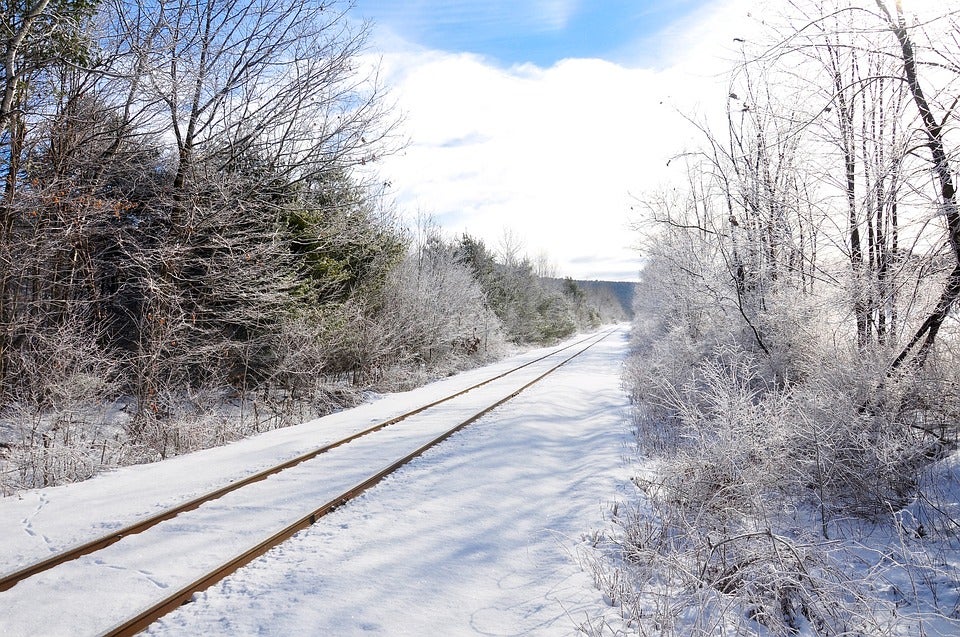 Earlier this month we—a  team of economists at EDF, UC Santa Barbara, University of Wyoming and Vanderbilt University—released  a new study on the natural gas pipeline markets in New England which revealed a distinctive pattern showing that local gas utilities owned by two companies—Eversource and Avangrid—routinely ordered large deliveries, then sharply reduced those orders at the last minute. This "down-scheduling" consistently came too late for anyone else to buy that capacity, thus limiting available gas supply in the wholesale market.
One question people ask: Were these two companies acting any differently from other firms, and how can you tell?
We approached this question as we would any research project by thoroughly investigating the data. Over 18 months, we analyzed scheduled gas flows for all 117 delivery points (nodes) on the Algonquin pipeline for every hour of every day in a three-year study period from August 1, 2013 to July 31, 2016, which we downloaded from the pipeline's public reporting web site. In total, we looked at approximately eight million data points generated from the scheduling patterns of 18 local gas utilities owned by 11 parent companies.
What we found in those public data was clear and irrefutable. Local distribution companies owned by two of those parent companies—and only utilities belonging to those parents—consistently behaved differently than all the others. We don't know why, but there's no question that it occurred. The pattern is clear when you visualize the data. Read More »