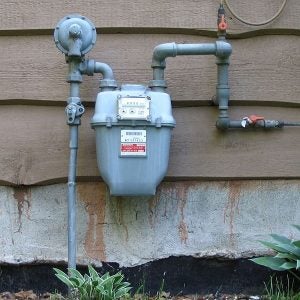 This blog was co-authored by Tim O'Connor and Ellison Folk, an Environmental Attorney at Shute, Mihaly & Weinberger.
California utilities finally have a set of plans to cut methane leakage from the state's natural gas pipelines. This is good news, but there are still a handful of improvements that could help make the state's gas pipelines leak even less.
Methane leakage is a serious environmental and safety issue that afflicts the entire natural gas supply chain. Methane is a potent greenhouse gas that must be reduced if California is to reach is ambitious climate goals.
Even before the Aliso Canyon disaster attracted national attention, California passed a groundbreaking law (SB 1371) requiring public utilities to reduce natural gas emissions. Last June, the California Public Utilities Commissioned ruled utilities must adopt plans that implement 26 best practices (See Appendix B) to reduce methane emissions.