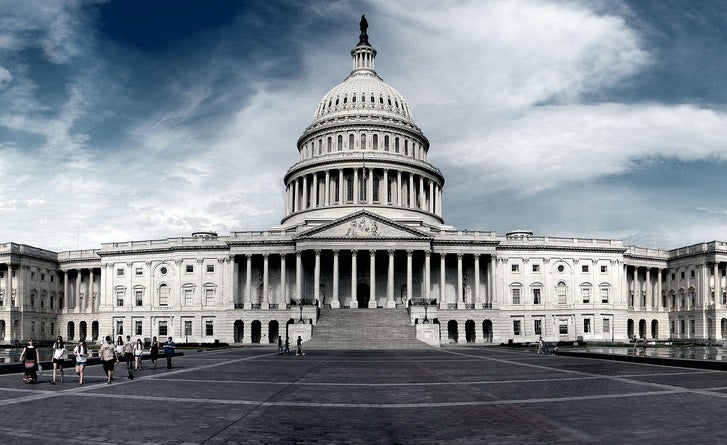 By Carol Andress, Director of Legislative Operations, Climate & Air
With legislation flying fast and furious through the Capitol – much of it using new or unusual legal mechanisms – lawmakers today must be doubly mindful of unintended consequences. Case in point: Actions rushed through the House and Senate under an obscure law called the Congressional Review Act (CRA), the details of which can cause deeper, more lasting impact than the simple name implies.
The CRA dates to the 1990s. It says that any rule finalized by a federal agency can be subject to an expedited congressional repeal for 60 legislative days after the agency sends up a copy of the final rule and a report detailing the reasons for its promulgation. Within that window, either chamber can introduce a joint resolution of disapproval – which, if passed by both houses of Congress and signed by the president, effectively voids the rule.
The law sounds simple enough. But it leaves a lot of room for error or mischief. Read More »